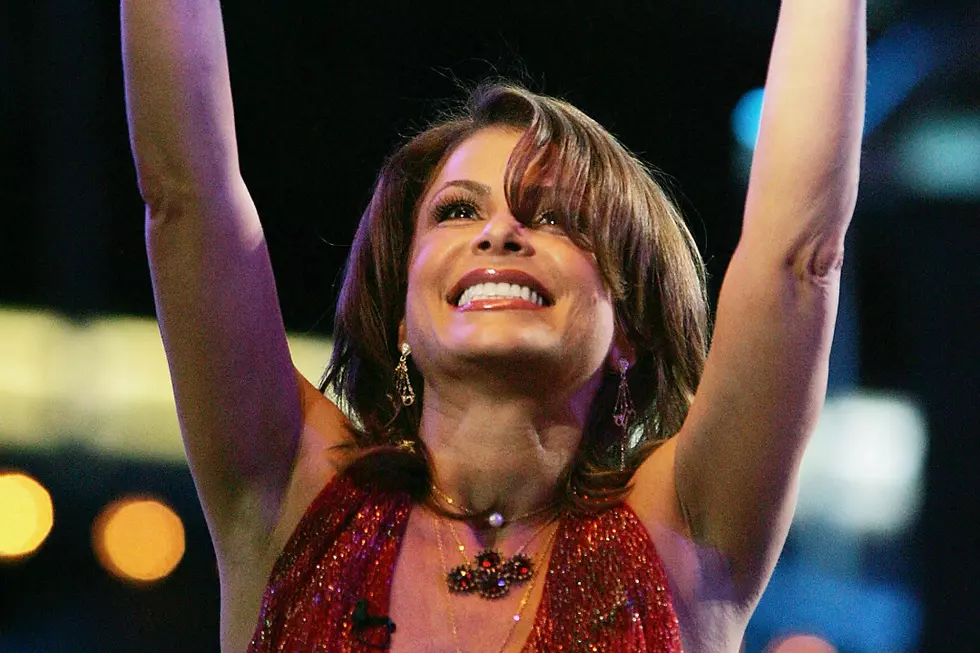 Straight Up: Paula Abdul, Boyz II Men, NKOTB Embarking on Total Package Tour
Kevin Winter, Getty Images
NKOTB, who last went on tour through Summer 2015, confirmed the Total Package Tour is, indeed, happening, and added they couldn't have conceived of landing better tour mates. The feeling proved to be mutual, as Abdul — who hasn't toured in more than 20 years — observed "I've got eight brothers! I'm going to be envied by many."
The Total Package Tour will kick off in May and stop at iconic American venues like Boston's Fenway Park and The Hollywood Bowl. The first show will touch down in Columbus, Ohio and the last will play out in Hollywood, Florida in July. Tickets will go on sale on November 19, and select presale tickets will be available on November 16.
Longtime fans seemed eager to get their hands on early seats.
See a Collection of Celebs Who Successfully Predicted Their Own Futures: