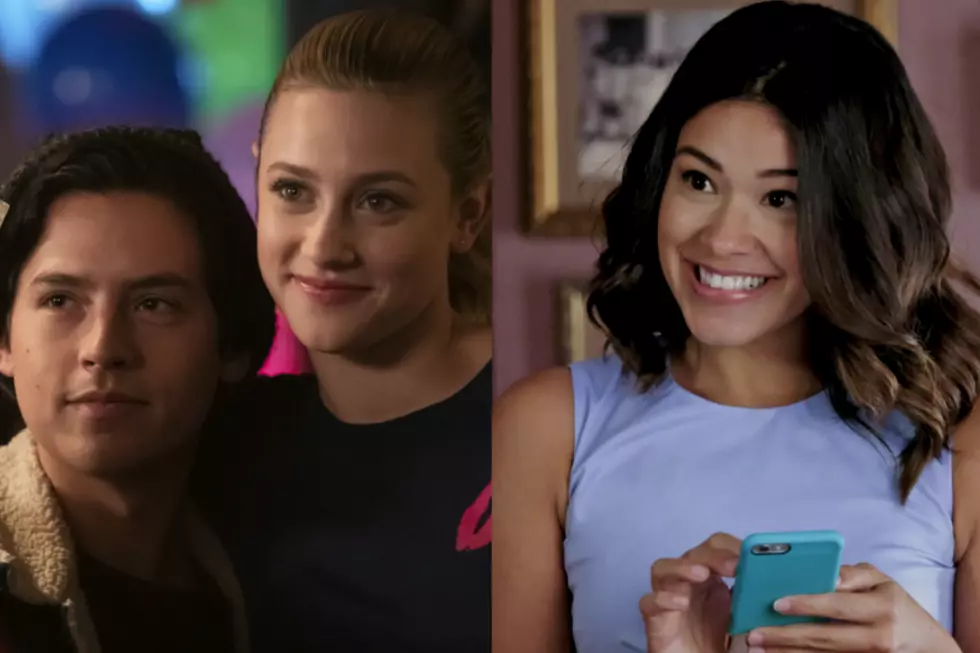 'Riverdale' and 'Jane the Virgin' Spin-offs Are in the Works at The CW
The CW
According to The Hollywood Reporter, The CW has officially ordered a Riverdale spin-off called Katy Keene, which will follow the titular Archie-verse character of the same name. The network also ordered a pilot for Jane the Novela, an anthology series in which each season is based on a fictional novel by lead character Jane Villanueva.
There is no announced release date for either of the shows yet, but Katy Keene is described as a "musical dramedy" that will follow "four iconic Archie Comics characters" as they "chase their twenty-something dreams in New York City" in order to "make it on Broadway, on the runway, and in the recording studio."
Riverdale's creator Roberto Aguirre-Sacasa later confirmed the news via Twitter, alongside a photo of vintage comic book strip, writing, "The #Riverdale universe expands! Thrilled to be bringing the adventures of Katy Keene and her New York pals to life! Extra-thrilled to be doing this with my pal Michael Grassi."
Meanwhile, Gina Rodriguez couldn't help but share her own excitement taking to Twitter to share this super cryptic photo that has us saying, "Whaaaaat!" In it, she appears to be pregnant, which has fans wondering where her storyline is going. Is she pregnant this season? Or did she just put on a baby bump for the announcement?
It's way too soon to tell, but we can't wait to find out!
18 TV Shows That Premiered 10 Years Ago