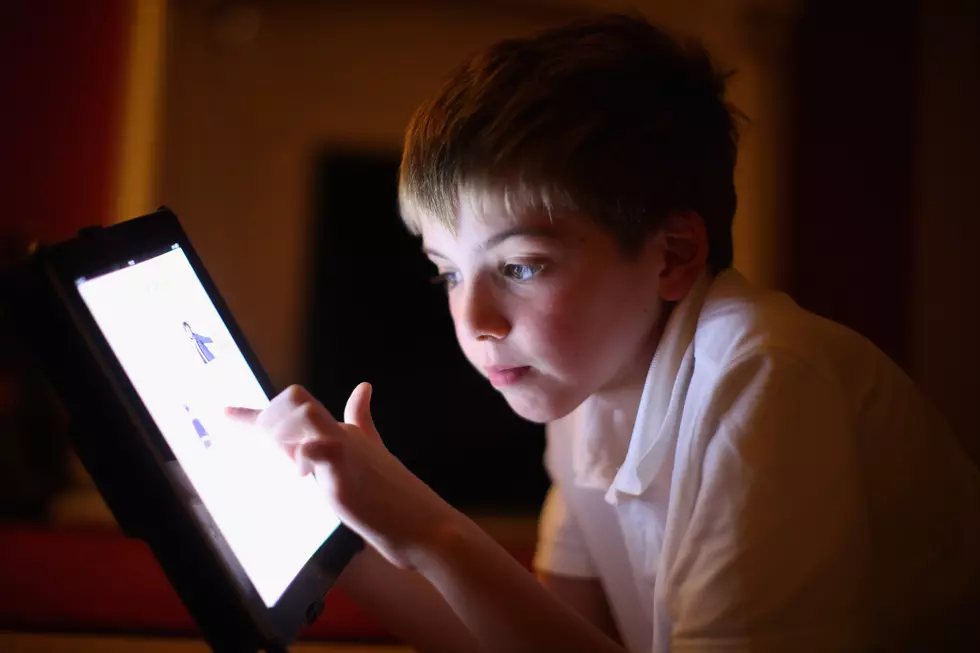 Rockford Educators Still Teaching During Shutdown
Getty Images
It's only the first week of school shut downs and parents are already overwhelmed about keeping their kids busy. Rockford educators are trying to help!
The Burpee Museum is offering free e-classes and Facebook live videos to help kids stay actively learning. The online company Scholastic has tons of new daily content as well. Plus there's even ways to do virtual field trips!
Here's another resource for those with kindergarten aged kids is from a teacher right here in Rockford. Miss Megan's Camp Kindergarten, is a Facebook page with new daily videos including counting, letter of the day, working on making calendars, and even incorporates music into her lessons. It's just another great resource to help parents in these uncertain times.
I love all the support that's coming out of this terrible virus. Communities coming together for the greater good to help anyone who needs it. If you know of any other teachers or educators providing free courses for kids, let us know in the comments so we can continue to help everyone!