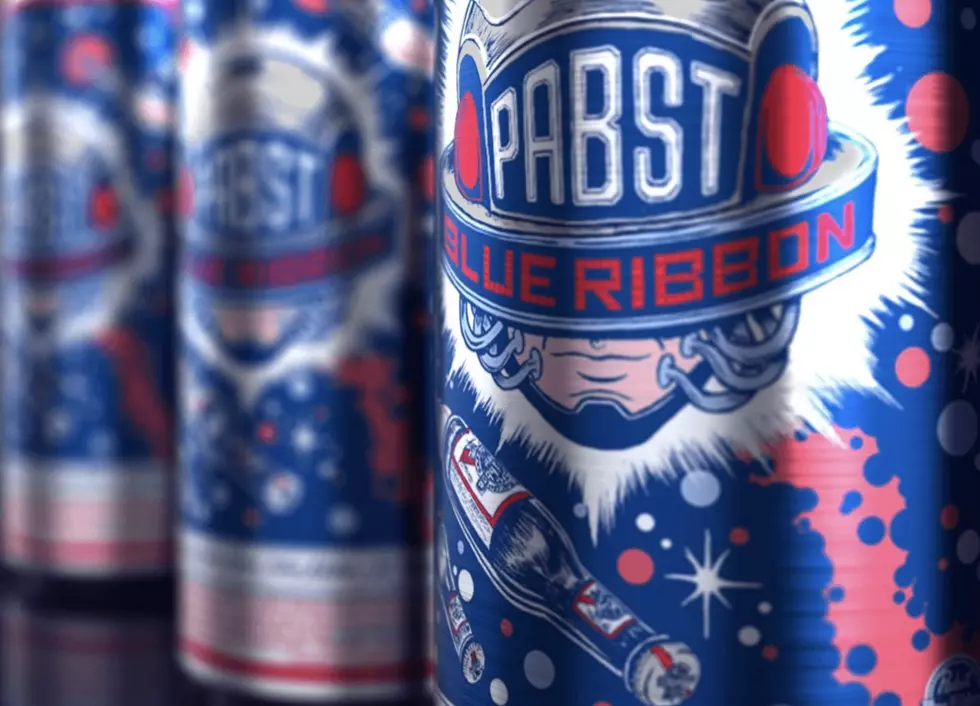 Rockford Guy's Design Could Be Pabst Blue Ribbon's New Beer Can
PBR/Joe Tallman via Facebook
Pabst Blue Ribbon Art Can Contest. The slogan It's Always Been Your Beer. Now Make It Your Can, is the inspiration for these artists.
25 different artists have created some incredibly cool can designs, in the hope of winning the contest and having their design featured on cans of Pabst Blue Ribbon. There is so much diversity in these designs, making it very hard to pick a favorite. All of the twenty-five artists you'll soon see, will have work commissioned by PBR over the next year. But, this is still a contest with some prizes to be won.
There are cash prizes for 3rd and 2nd place, and the 1st place winner will receive a $10,000 cash prize and see their art featured on millions of cans nationwide this Fall.
Pabst Blue Ribbon wants us to vote for our five favorite themed can designs. I can make it a little easier for you to make your choices. One of the designs is from Rockford artist, Joe Tallman with a futuristic theme, so now you only need to pick four more.
Theme: "PBR 2099"
Be sure to check out more of Joe's work as a freelance graphic designer and illustrator at joetallmanillustration.com.
Here are my other 4 favorites:
---
I love me some purple, anytime you can get that color in, my eyes are captivated.
Theme: "Relax, Nothing is Under Control"
---
Theme: "For The Love of Women"
---
Theme: "The Perfect Sip"
---
My 5th and final favorite is from Joseph Gotkin, "Things In Common", was his design theme. He did not share his design on his Instagram. You can check it out when you click HERE to vote.
Steve Shannon is host of The Steve Shannon Show on 97ZOK. On the air weekday mornings from 6 to 10 a.m. and a special 'Rewind' show, featuring favorite moments from previous shows, on Saturday mornings from 5 to 7 a.m.. Follow him on Twitter, Instagram, and like his page on Facebook.
Read More: Chick-fil-A's New Spicy Chicken Sandwich Comes with a New Sauce
The 100 Best Places to Live on the East Coast