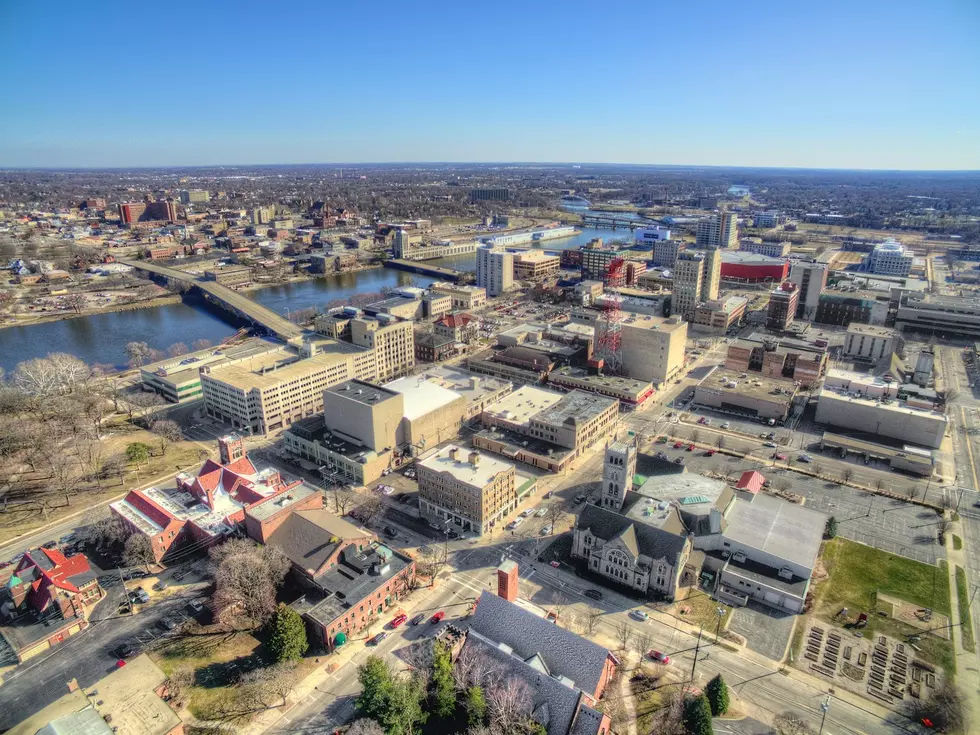 Rockford Will Vote To Fine Non-Essential Businesses
Jacob Boomsma
Ever since COVID-19 has taken over the news, there's been a new set of lingo that we've all been forced to use. Social distancing, shelter-in-place, and essential businesses.
What is considered essential? Business Insider has an entire list on their website. The problem is, as COVID-19 begins spreading, some businesses are now being deemed non-essential.
This can be confusing for some business and Rockford Mayor Tom McNamara is trying to make sure the non-essential businesses comply with Governor Pritzker's shelter-in-place executive ordinance. According to WTVO, Rockford City Council will vote on an ordinance today that would allow the city to fine companies up to $750 per day if they are deemed non-essential but continue to operate.
The ordinance is meant to only be in effect during the COVID-19 crisis. It is also not meant to be used to just start fining business. The Mayor made it clear that majority of businesses are following the order. Some aren't sure if they are considered essential, but this ordinance isn't meant to target them. This ordinance is for those businesses who know they are deemed non-essential and continue to operate and put people at risk.
As many health officials are predicting that this will get worse before it gets better, shutting down those non-essential businesses will play a key role in keeping people from congregating in places they don't need to.
Should non-essential businesses be fined for still operating during the shelter-in-place ordinance? Tell us in the comments