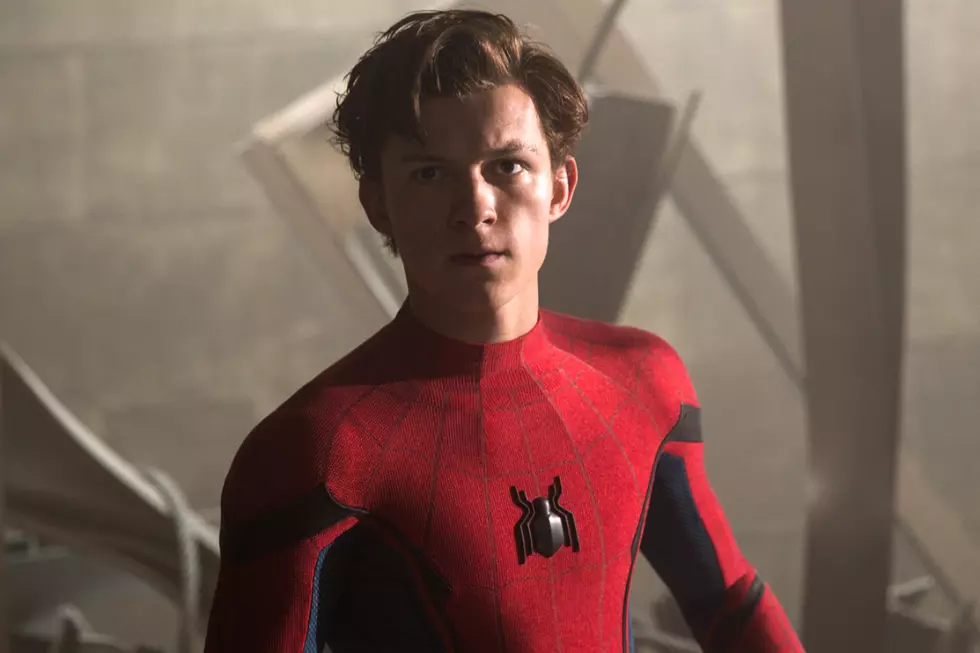 'Spider-Man' Back in MCU After Sony and Marvel Strike New Deal: See How Fans Reacted
Disney
On Friday (September 27), Sony announced that Marvel Studios will produce the third Spider-Man film, which is scheduled for release on July 16, 2021. But that's not all, they also revealed the superhero will also be back in the Marvel Cinematic Universe, as part of the agreement.
"I am thrilled that Spidey's journey in the MCU will continue," head of Marvel Studios Kevin Feige said in a statement (via Variety). "I and all of us at Marvel Studios are very excited that we get to keep working on it. Spider-Man is a powerful icon and hero whose story crosses all ages and audiences around the globe."
"He also happens to be the only hero with the superpower to cross cinematic universes, so as Sony continues to develop their own Spidey-verse you never know what surprises the future might hold," Feige teased.
Meanwhile, 23-year-old Holland took to Instagram on to share his hilarious reaction to the news, posting a video of Leonardo DiCaprio in 2013's The Wolf of Wall Street. In the clip, the actor's character, Jordan Belfort, tells his co-workers, "You know what? I'm not leaving. I'm not leaving. I'm not f--king leaving!"
"We did it Mr Stark!" Holland captioned the post.
As previously reported, Spider-Man was temporarily kicked out of the MCU earlier this year after Sony and Marvel could not come to an agreement over new negotiations. Following the news, fans were devasted and worried about what this meant for Spider-Man's future.
Everyone can breathe a sigh of relief knowing that he's safe now that a deal has been made. In fact, many shared their reactions over the news via Twitter.
Pop Stars and the Superheroes They Remind Us Of