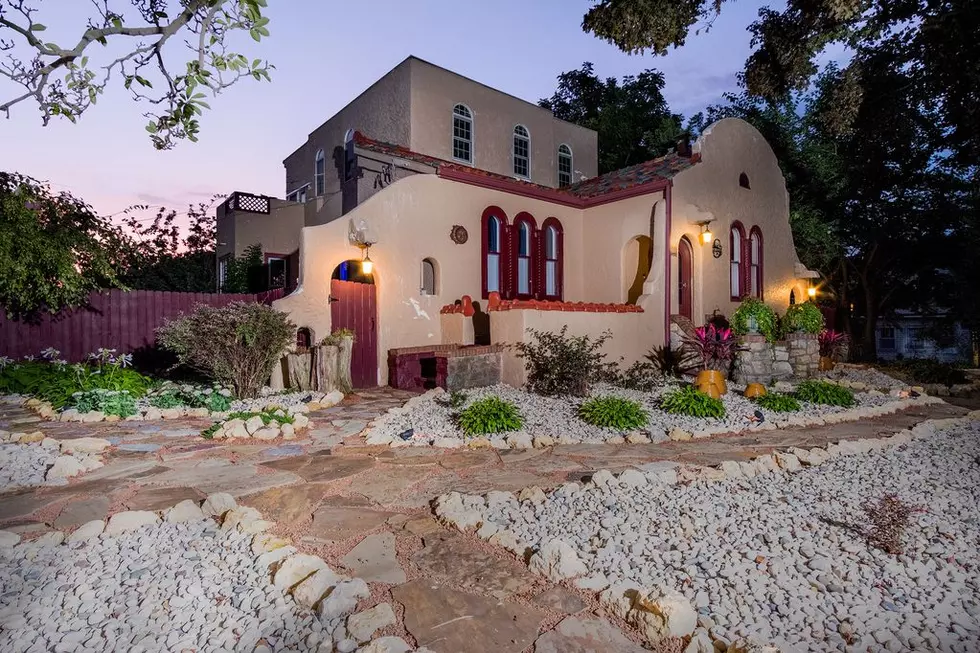 Stunning Rockford VRBO Will Take You To A Different Time And Place
Marlene, VRBO
"Wow, just wow," were the first thoughts that flew into my head when I stumbled upon this property.
VRBO, very similar to Airbnb, is my choice when looking for a place to stay when the fam and I go vacationing, listed this home and I was absolutely stunned.
Not saying a place like this can't exist in Rockford, because they can and do, it was more I can't believe you can rent a place like this in Rockford.
It's just too gorgeous to allow randoms to potentially come in and wreck the place.
VRBO:
Unique to Northern Illinois, this Spanish style Villa boasts five patios, a furnished balcony, a gazebo for the perfect small wedding and capacity of 8 for sleeping. An 1886 outdoor dry Cantina with funk is only one of the many surprises you will find as you look at every turn to something unexpected.
This estate is for people visiting Rockford or just residents who want to live the good life. Complete with three-bedrooms, two-bathroom and sleeps 8, this beautiful place goes for $286 a night. Not cheap but at that price, you know it's not a dump.
The listing also mentions a bar, coffee bar, game table, and two TVs, along with a furnished balcony. There are also 12 foot high ceilings, a large walk-in shower on the upper level while a large jet bathtub awaits on the lower level.
Altogether, it might be the most comfortable stay in Rockford.
Reviewers agree too. Out of a possible 21 reviews, the Sedona of Rockford receives the highest possible grade a property can get, 5 stars.
Stunning Rockford VRBO Will Take You To A Different Time & Place
Wisconsin Doomsday Shelter is a Million Dollar Prepper's Paradise
The 100 Best Places to Live in the Midwest