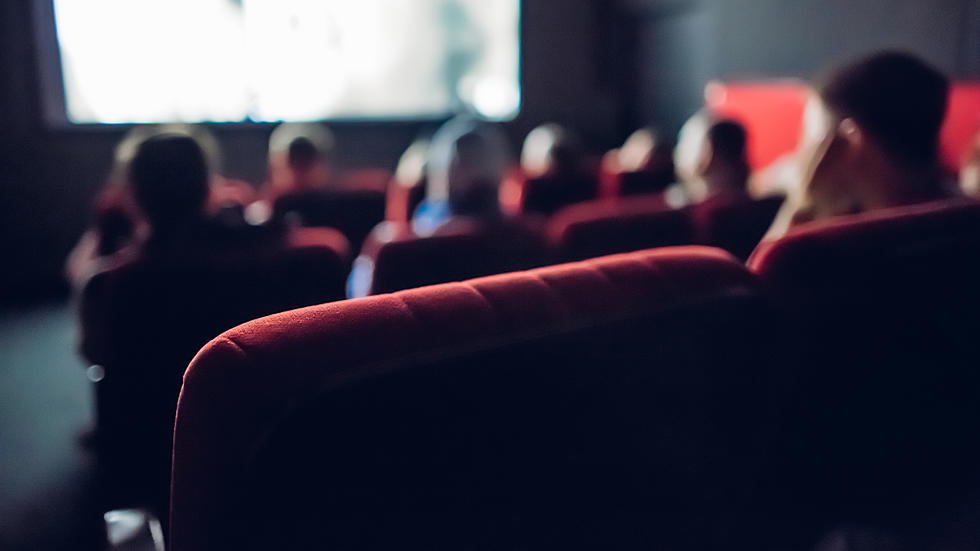 The Best Movie Set In Illinois Has Just Been Announced
Getty Images/iStockphoto
We've got plenty of time on our hands, so I thought it would be a great idea to check out what is said to be the "best movie set in Illinois."
So, Collider shared a photo gallery of the best movies set in each state and while there are plenty of great flicks filmed in Illinois only one could be called the "best."
Here's a hint: It's a John Hughes movie.
Actually, it was Ferris Bueller's Day Off. A story about a high school kid who plays hooky and goes on a tremendous adventure throughout the streets of Chicago.
If you haven't watch Ferris Bueller yet, what are you waiting for? It's a movie about a kid who takes a day off. It sounds like something many of us across Illinois have been doing for nearly a month now.
Enter your number to get our mobile branded app
Sweet Lenny is the brand manager of 97ZOK, Q98.5, and Operations Manager for Townsquare Media Rockford. Catch him afternoons 3 to 7 on 97ZOK. Follow him on Twitter, Instagram and like his page on Facebook.
Gallery — Every Movie Theater Candy, Ranked: