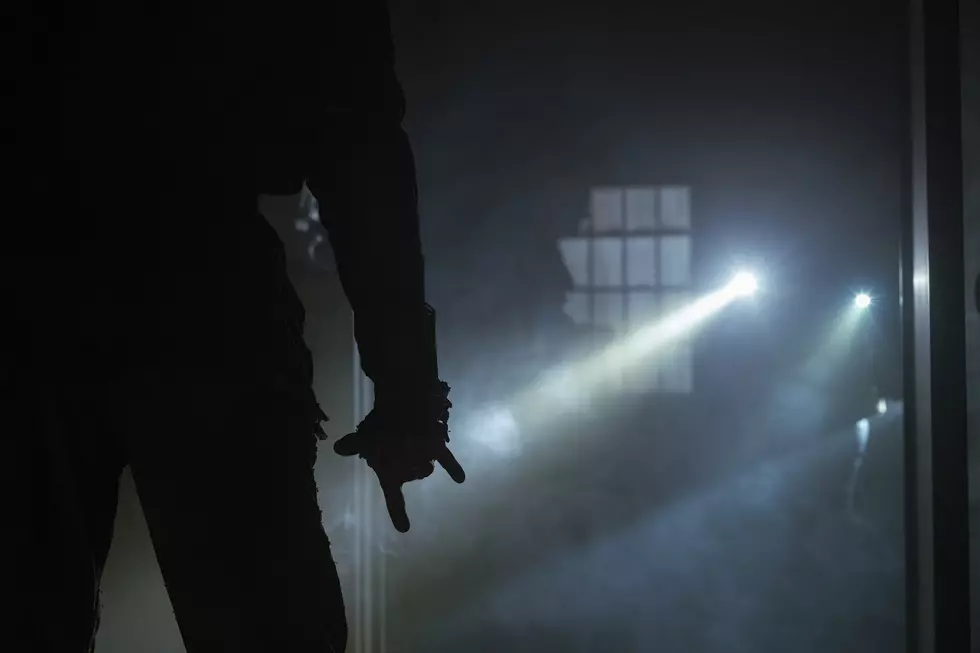 'The Last Of Us' Episode 2: Full Easter Egg Breakdown
HBO
In The Last Of Us Episode 1, there was a mention of Jakarta on a radio. Well, the opening scenes of Episode 2 take place in Jakarta, at the start of the fungal outbreak that will lead to the show's zombie apocalypse. That's where a scientist examines one of the first victims of the fungus, and declares that there is no cure or vaccine and instead recommends bombing — and later we see that bombs were used in cities to stop the spread.
That's just one of the many Easter eggs, video game references, and hidden details you might have missed in Episode 2 of The Last Of Us. Titled "Infected," and directed by The Last of Us game creator Neil Druckmann, this episode reveals how the zombie infection started and was spread, and reveals how the show's version of the infection is different from the one in the original games. It also shows why reflections are so important in the series, the symbolism of the sandwich that Ellie eats, and how the fungus was spread in this world — and how Joel survived because (no joke) he's on the Atkins diet. See them all below:
If you liked that video on all of the Easter eggs in The Last of Us Episode 2, check out more of our video below, including our full Easter egg breakdown of The Last of Us Episode 1, everything you need to know about The Last Of Us TV series, and all the horror movie references in Doctor Strange in the Multiverse of Madness. Plus, there's tons more videos over at ScreenCrush's YouTube channel. Be sure to subscribe to catch all our future episodes. New episodes of The Last Of Us premiere on HBO on Sundays.
Marvel's Upcoming Phase Five and Six Movie and TV Lineup
Here's every movie and show Marvel currently has scheduled for release in Phase Five and Six of their cinematic universe.