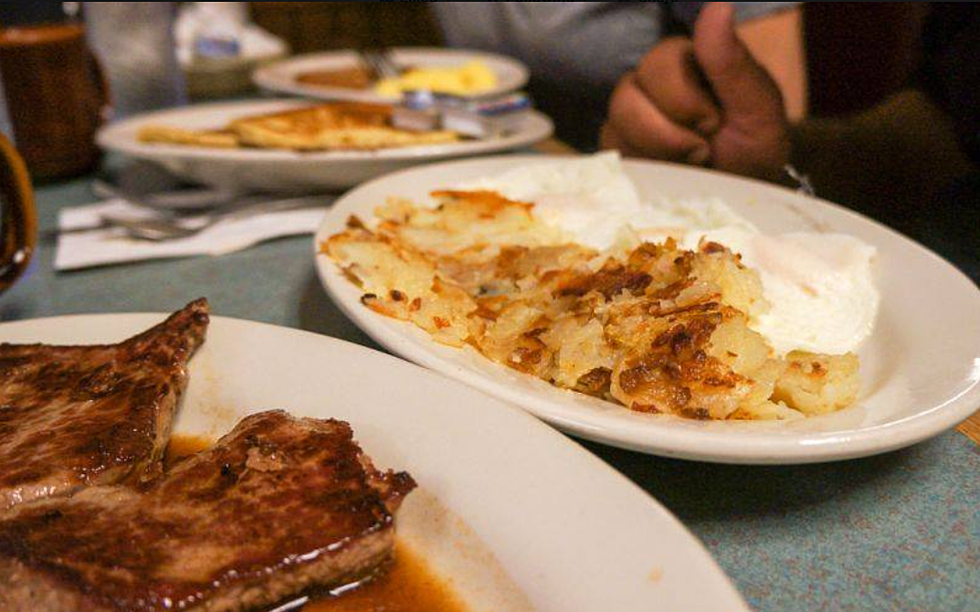 There's Only One Non-Chain 24/7 Restaurant In Rockford
Spring Garden Family Restaurant via Facebook
Well, a Rockford restaurant didn't make the list, Tempo Cafe in Chicago was Illinois' 24/7 restaurant representative.
So I figured I would check out Yelp to see if I could cobble a list together of the best 24/7 restaurants in Rockford.
It's great to hear that Spring Garden has positive reviews, I'm certain I can't be the only one who finds it strange that there's only one non-chain 24/7 restaurant in Rockford.
Unless I'm missing something. Are there more non-chain 24/7 restaurants in Rockford that I'm unaware of? Let me know!