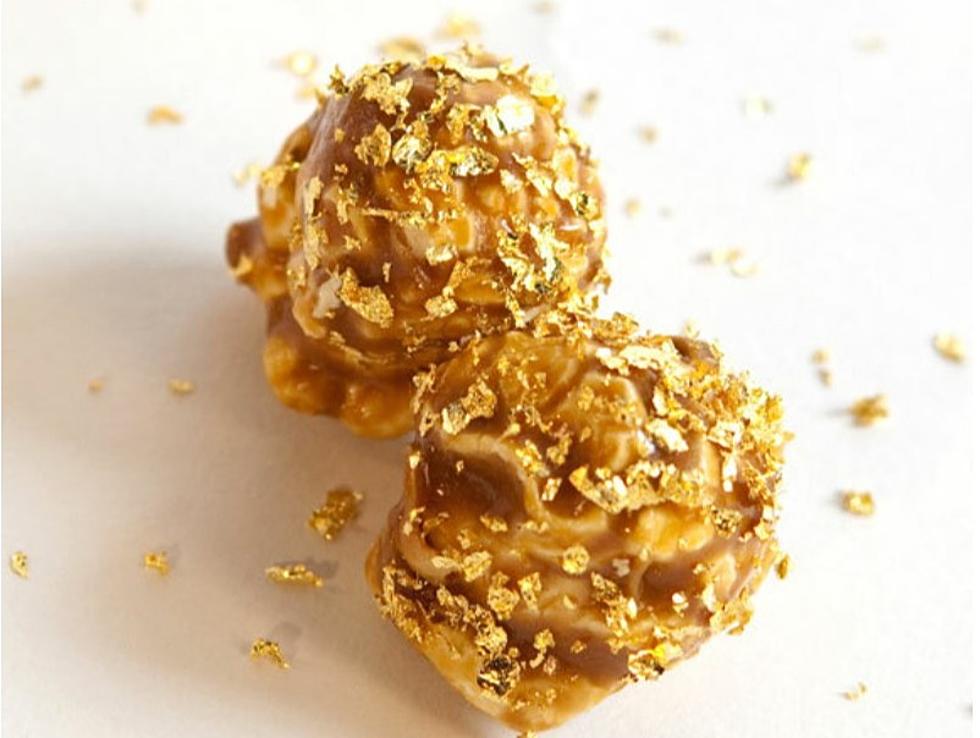 Two of America's Most Expensive Restaurants are in Illinois
Berco's Popcorn
When you're ready to take that special someone out for an expensive dinner, keep these two places in mind.
At the same time, make sure you have a loan or a credit card with the highest limit possible nearby because you're going to need it.
Cosmopolitan's 40 Most Expensive Restaurants in America feature two places in Illinois.
While you won't find these places in Rockford, just down the road from us in Chicago, is where both of these two call home.
CHICAGO: LAND OF THE EXPENSIVE RESTAURANTS
I'm not entirely sure what they're using to qualify these restaurants as "expensive" but I can tell you the Bellemore restaurant in Chicago made the list.
WHERE IS THE BELLEMORE?
The Bellemore, located at 564 West Randolph Street, is charging $59 for an Oyster Pie but at the same time packs an enormous punch.
This savory pie found at Chicago's Bellemore consists of an oyster custard topped with crème fraîche, apples, and Ossetra caviar—some of the world's finest. This little appetizer won't set you back like some of the other items on this list, but it's still a little slice of pricey heaven.
If that doesn't scare you, check out the rest of Bellemore's menu.
POPCORN FOR DINNER
The other Illinois restaurant that made the list of the most expensive in America is a place where you get popcorn.
It doesn't look like it's a sit-down restaurant either, but Cosmo included it in their list so I'm going along with it.
The place is called Berco's Popcorn, 904 West Armitage Avenue, and they have a little something on the menu called Billion Dollar Popcorn.
Made with organic sugar, Vermont Creamery butter, Nielsen Massey Bourbon Vanilla, the most expensive salt in the world from The Danish island of Laeso, and 23-karat gold flakes, this popcorn isn't something you'll grab by the handful.
A whole tin of the stuff costs $2500. I'll betcha it's pretty good though. If you're like me and just want to try it, Berco's is offering $5 samples. I have no idea what the sample size, is but I have a feeling it's for one piece of popcorn.
Top 5 Thirst-Quenching Margaritas in Rockford, According to Yelp
Rockford's Nasty Jelly Bean Line Up