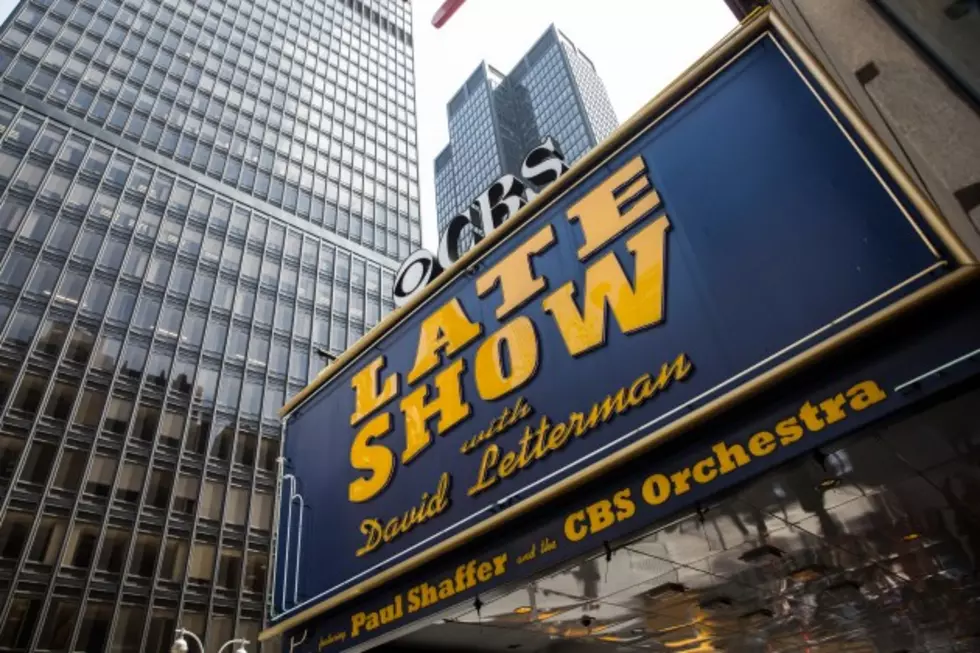 Two Truths And A Lie: David Letterman [QUIZ]
Andrew Burton, Getty Images
David Letterman said good-bye to late night TV last night with a whole bunch of fun.
The best part for most viewers was the star-studded Top Ten list featuring a slew of celebs, "Things I've Always Wanted to Say To Dave."
Jerry Seinfeld, Chris Rock, Tina Fey, Bill Murray and more presented their lines to Dave as the final Top Ten List.
But do you know what the theme of the very first Top Ten list was?
You're about to find out.
Let's celebrate Dave's departure with Two Truths And A Lie: David Letterman.
I bet you can pick out this lie pretty easily!