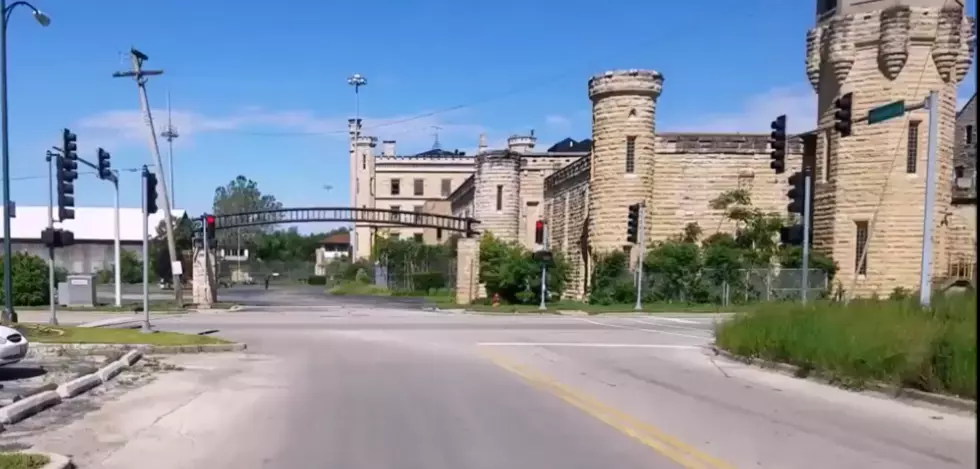 What You Need To Know When Touring The Old Joliet Prison
Salvador Lopez via YouTube
Tours have started at the old Joliet prison.
Here's what you need to know.
WGN shares that tours of the former Joliet Correctional Center began this week.
Tours run at 11am and 2pm on "Tuesdays, Thursdays and Saturdays," at a cost of $20 per person for nonmembers $15 per person for residents of Joliet and members of the Joliet Area Historical Society.
If you're planning on going this weekor after here's what you need to know:
Tours are available for anyone from the age of 10 years old and up.
All tours take place rain or shine so plan accordingly and dress for weather.
You must wear closed toed shoes when taking the tour.
Also, they encourage you to arrive at least 15 minutes before your tour to check in and pay for your tickets, etc.
The prison is open for tours at 11am and 2pm this Labor Day Monday, September 3rd too!
To reserve your tickets click here.
Cool, why not do something different than your typical Labor Day cook out and got tour the prison. That is sure to make a memory or two for you, your friends and family.