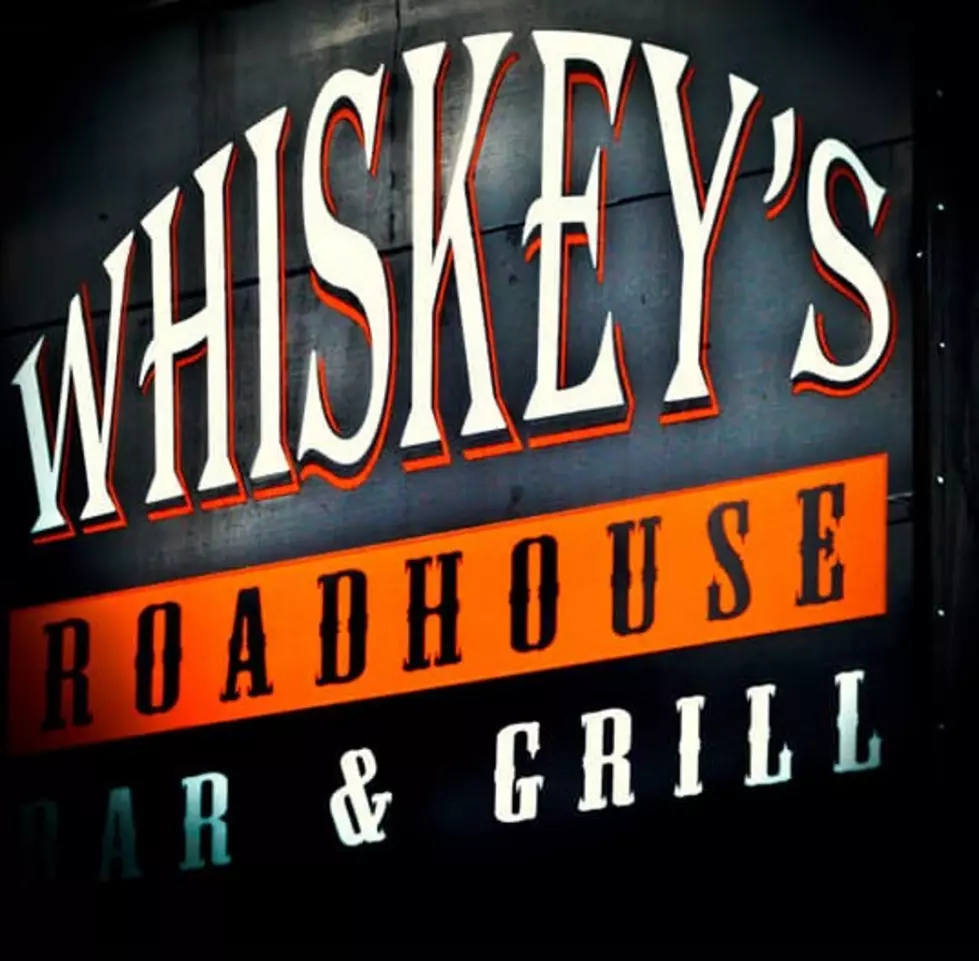 Whiskey Roadhouse In Rockford Offering Free Meals For Kids
Whiskey Roadhouse via Facebook
Since the Coronavirus has effectively shut down all schools in Illinois, many parents wonder where their kids next meal may come from. A lot of students get school lunches and without them parents are left scrambling trying to make sure they have food in the house while also worrying about whether their work may shut down and how far their dollar needs to stretch.
Whiskey Roadhouse in Rockford is trying to help out the parents in the Stateline. They announced on Facebook that they are offering free meals to kids with the purchase of a soft drink and for dine-in only. Yes, they are still open as of this morning.
Hopefully, this is the first of many places that's willing to help out as we all try and figure out how to deal with COVID-19. Check out Whiskey Roadhouse's website for hours and more info.