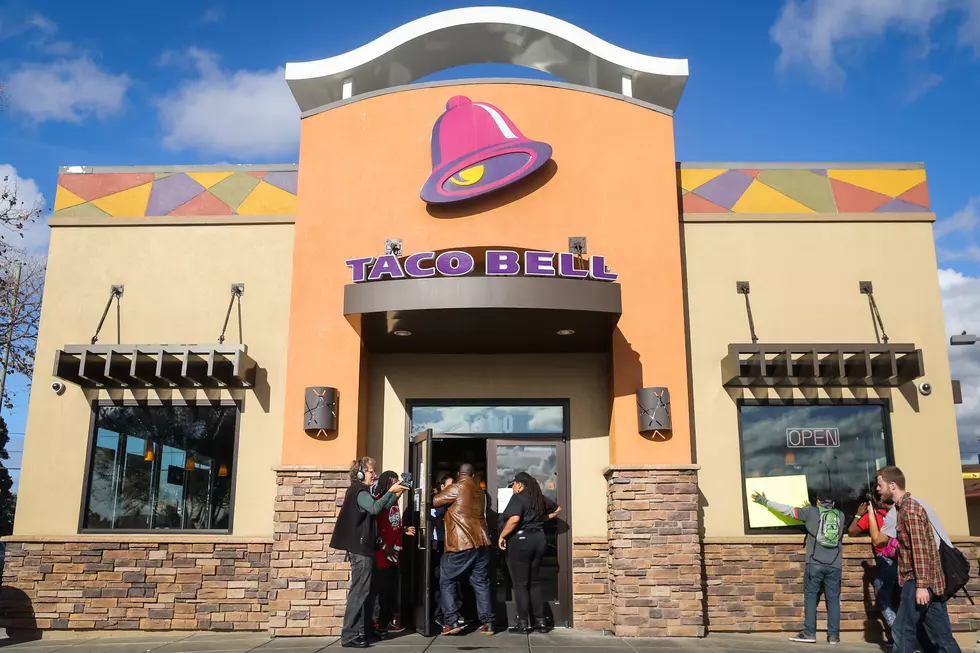 You'll Either Love or Hate The New Item Coming to Rockford Taco Bell
Elijah Nouvelage, Getty Images
Taco Bell is bringing us a new fried chicken invention and I can't stop thinking about it.
There's a chance I have weirder eating habits than anyone you know.
Sure I'm not the first person ever to dip an Eggo waffle in yogurt, but have you poured 1/3 of a jar of marinara sauce on a salad?
I have. Probably more times than I want to admit.
Apparently, whoever creates Taco Bell's new menu items, also has weird eating habits, and I couldn't be more excited.
Starting next Thursday, fried chicken chips will be a real thing at Taco Bell.
I mean look at that. Fried chicken chips. Chips made of chicken.
Paired with processed nacho cheese. I am in heaven.
Now, if they could also offer a side of marinara sauce with the chicken chips, I would eat them every day for the rest of my life.