Cliche Cafe: Why Do We Say, 'Rule of Thumb?'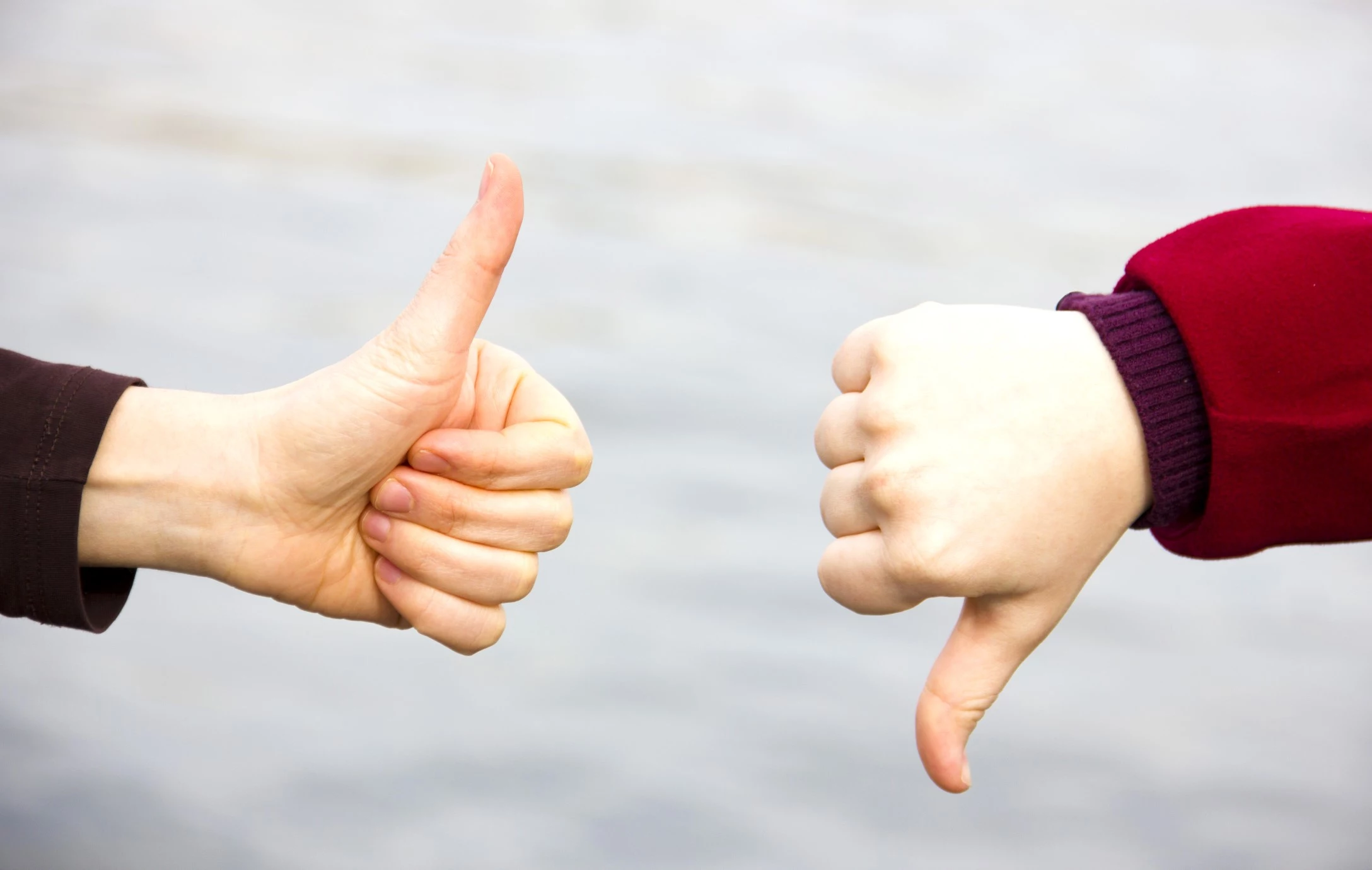 You've said it a million times, but why do we use the phrase, "rule of thumb?"
Last week we discovered why we use the phrase, "Skeletons in the closet," and it was pretty gruesome.
This week I thought our cliche lesson could be a little less gross. The reason why we use the phrase, "rule of thumb," makes complete sense. Farmers using their thumbs sounds way easier than bringing a tool with them planting each seed.
Though of course I'm thinking about how different people have different sized thumbs…
According to Buzzfeed, this is why we say it.

Catch Midday Michelle on 97 ZOK from 10 a.m. to 3 p.m. Follow her on Twitter, Instagram and Facebook.
Subscribe to 97 ZOK on