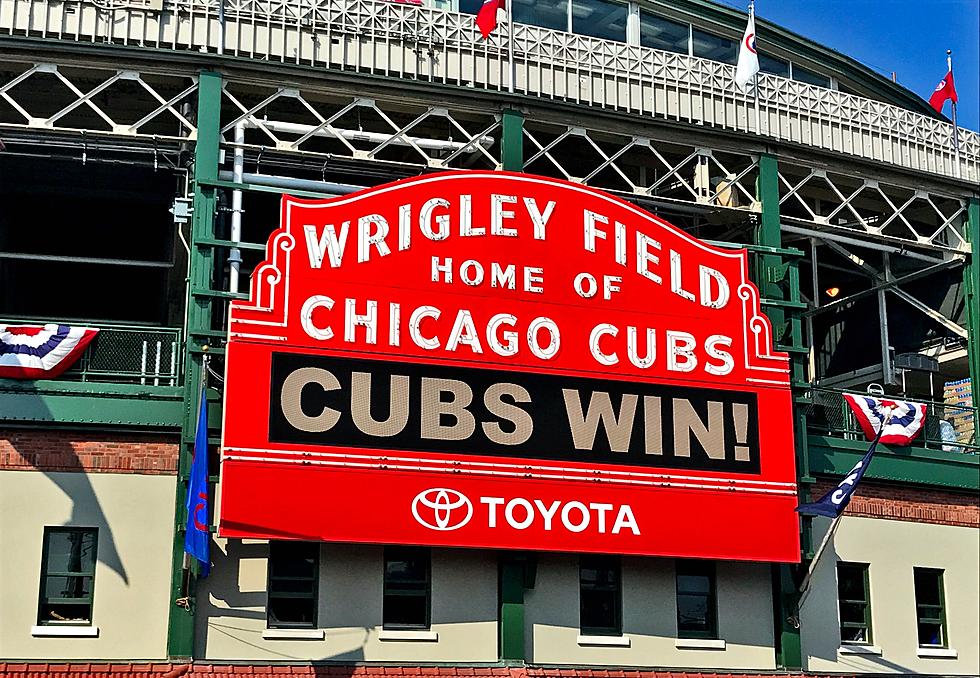 10 Famous Movie Locations In Illinois That You Can Actually Visit
heather-maguire-1nKs6Js_JxA-unsplash (1)
You can actually visit these ten famous movie locations in Illinois.
Illinois Has A Strong Movie History
When it comes to movies and television shows, the state of Illinois has a rich history. Many of them through the years have been either filmed or based on the Land of Lincoln. Chicago has definitely been a midwest hotbed for the industry. It might not be New York City or Los Angeles but it can hold its own.
Movie Locations In Illinois 
Of course, movies and shows filmed in Illinois are only there temporarily so the film production company builds sets to use during the making. Unfortunately, once they are gone there is no going back to check them out in person. The Hollywood crews will sometimes use actual permanent locations so fans can re-live that moment during a visit.
10 Famous Movie Locations In Illinois That You Can Actually Visit
#1 Wrigley Field (Chicago) - "A League Of Their Own" used the iconic baseball stadium.
#2 Lower Wacker Drive (Chicago) - "The Dark Knight" filmed some scenes on the underground tunnel road.
#3 Town Square (Woodstock) - "Groundhog Day" used the downtown of this small Illinois town for their backdrop.
#4 The Art Institute Of Chicago (Chicago) - Part of the adventure of "Ferris Bueller's Day Off" makes a stop here.
#5 Daley Plaza (Chicago) - In the "Blues Brothers" a police chase ends at this famous location.
#6 Marina Towers (Chicago) - One of the craziest movie scenes filmed in Chicago was in the movie "The Hunter" when a car drove off this building into the river.
#7 Union Station (Chicago) - A big shoot-out scene was filmed here for "The Untouchables."
#8 Grant Park (Chicago) - The characters from "About Last Night" spent some time there while playing in a softball league.
#9 Double Door (Chicago) - One of the hang-out spots in the movie "High Fidelity."
#10 "L" Train (Chicago) - One of the main characters in "While You Were Sleeping" worked for the CTA.
LOOK: TV Locations in Every State
40 Famous Actresses You Probably Didn't Know Were Born in Illinois
From guest-starring roles to Academy Award winners, Illinois has its fair share of famed actresses.