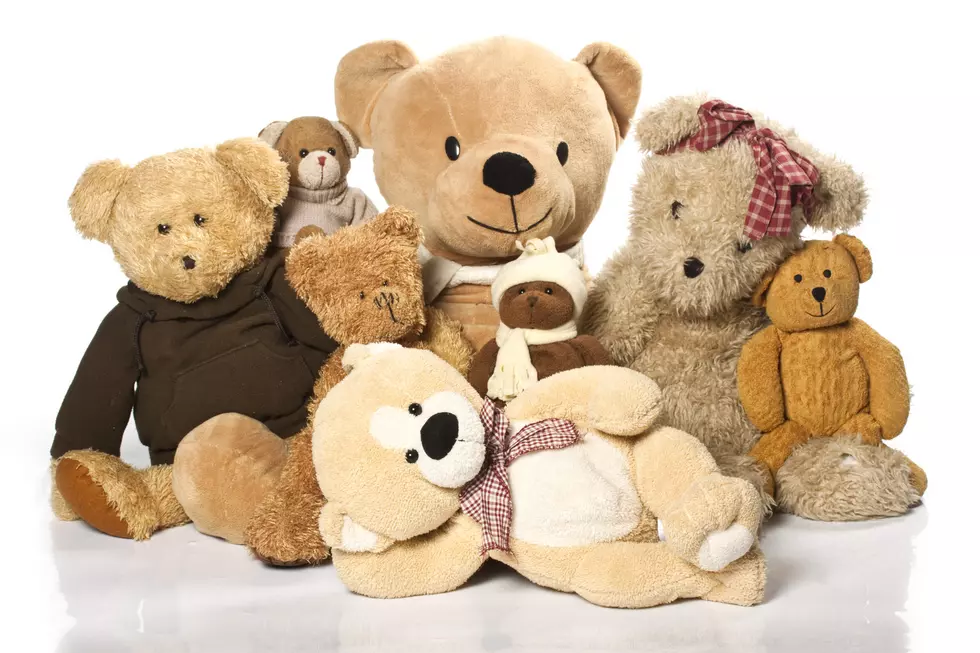 815, Let's Go On A Bear Hunt!
Getty Images/iStockPhotos
The struggle is definitely real when it comes to keeping ourselves and our kids entertained during this COVID-19 pandemic.
My family has done all the puzzles. We've watched all the movies, and now that Illinois' shelter-in-place is officially being extended through April 30, it is time to get more creative.
My kids and I played with the new 3D animal option on Google for over an hour yesterday. We've colored and cut out hearts to post in our front window, but this mama is running out of ideas of something new they can do each day. Thank goodness Stateline Kids has issued the call to go on an 815 Bear Hunt!
We're going on a bear hunt!

Inspired by the book We're Going on a Bear Hunt by Michael Rosen, and bear hunts happening all over the country, let's go on a bear hunt, 815!

If you'd like to participate, place a stuffed animal bear in your window and post a picture of it in the comments. Share your city and street name if you're comfortable doing so.

Go on a bear hunt in your neighborhood and look for bears in the windows.
We are all in, and thankfully have plenty of stuffed bears to join the party!
To my fellow 815 parents I need to say this, PLEASE participate in this bear hunt! We will all survive this together, and we REALLY need this excuse to get out of the house and have some fun.
See you on the hunt soon...from the very safe distance of inside my car.