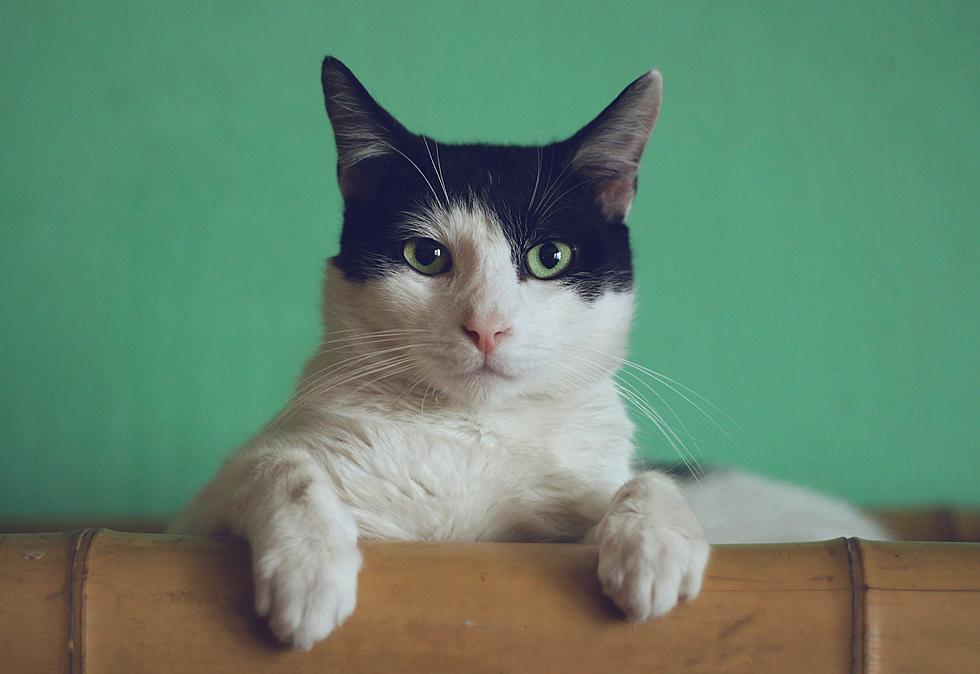 A Live Version Of The Worst Movie Ever Made Is Coming To The Coronado In Rockford
Photo by Manja Vitolic on Unsplash
Technically, it's just the original live version but that doesn't make as catchy of a headline.
Cats is (are?) coming to the Coronado for the Broadway at the Coronado series at the historic downtown Rockford theater.
I'm a big musical guy, so I don't want anyone to think that I'm disparaging Cats just because it's not "cool" to like musicals. One of my favorite movies of all time is Guys and Dolls. Grandma took me to see the live version at the New American Theater in the late 80s and I officially became a musical guy. I'm sure it had nothing to do with scenes like this:
Pretty scandalous for a 1955 movie, in my honest opinion.
It also featured certified bangers like this opening fugue.
And Luck Be A Lady. Could Brando sing? Not really but it didn't matter.
If you haven't seen Guys and Dolls you can watch the whole thing on YouTube right now with a few ads. It's great.
But I digress, we were talking about Cats.
Cats did something right because with its 21 year run, Cats was the longest running musical in Broadway history and has recently been revived in the West End district of New York.
It's so popular that Hollywood decided to take a stab at it 2 years ago and I can say from personal experience they did NOT nail it.
I went to go see it with my sister the day after Christmas 2019. The reviews had already been out and they were not good. Many were calling it the worst movie of all time and we had to see it. We may or may not brought some of our own beverages in to make the night even better. The theater was sparsely attended, there were probably a dozen of us to see the film.
It was bad. It got to funny bad a few times. I'm glad I watched it. And I'm very glad I saw it in the theater. When the movie was over, we all kind of got up and looked at each other. Even though I didn't actually talk with anyone else in the theater, we all shared an unspoken bond that night and you could see it in everyone's eyes. We couldn't really believe what we had just seen.
Now Cats the musical is weird all by itself before Hollywood took a crack at it, but when they did it got surreal.
Will the performance at the Coronado make you uncomfortable? Probably not. The traveling Broadway series usually gets things right. You can see for yourself next Wednesday January 26th at the Coronado. Tickets are available here.
25 Scaredy Cat-Approved Halloween Movies
25 Good & Bad Reactions To "What's It Like Living in Rockford?"