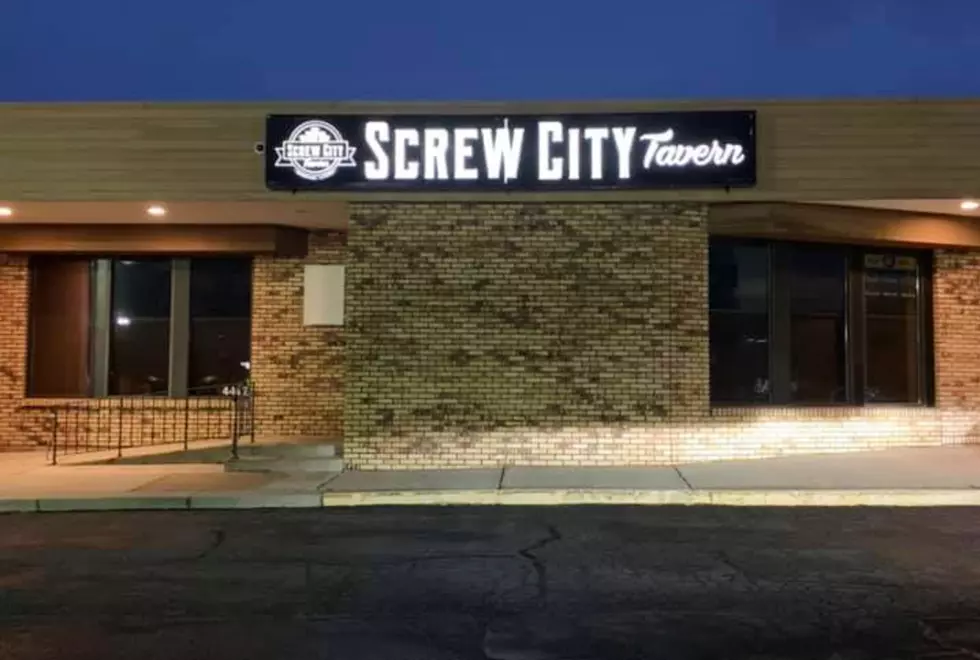 A New Tavern Has Opened On Rockford's Southside
Screw City Tavern via Facebook
Enter your number to get our free mobile app
The COVID-19 crisis has caused some serious economical problems everywhere, including Rockford, especially in the foodservice industry. Northern Illinois has seen restaurants permanently close or reimagined into a different service. But, before 2020 could completely stomp the industry into the ground, a new establishment has popped up. Screw City Tavern has finally opened in Rockford. Its located near Harrison Avenue and Alpine Road, inside the former Gene's Place. What a great name for an establishment in Rockford, once known as the screw capital of the country circa the 1940s.
How can a restaurant/bar opening in Illinois while everything is shut down? They are doing it the smart way, opening with only carryout and delivery. Screw City Tavern is open Tuesday through Saturday, 11:30a-8p, Sunday's from 10a-2p, and closed on Mondays.
Their menu looks delish, too. One of the items that scream at me is "THE FASTENER",
Grilled mushrooms & onions, horseradish chive white cheddar, garlic aioli, butter toasted brioche roll
There's also BBQ mac-n-cheese.
Screw City Tavern will be a beer lover's destination because it appears as though there will be plenty of options on tap.
You can see Screw City Tavern's full menu HERE.
---
JB Love is ½ of  Q98.5's Lil Zim & JB In The Morning, weekday mornings from 5:00 a.m. to 10 a.m. Follow him on Twitter, Instagram, and Facebook.
READ MORE: See how some companies are changing their businesses to combat COVID-19