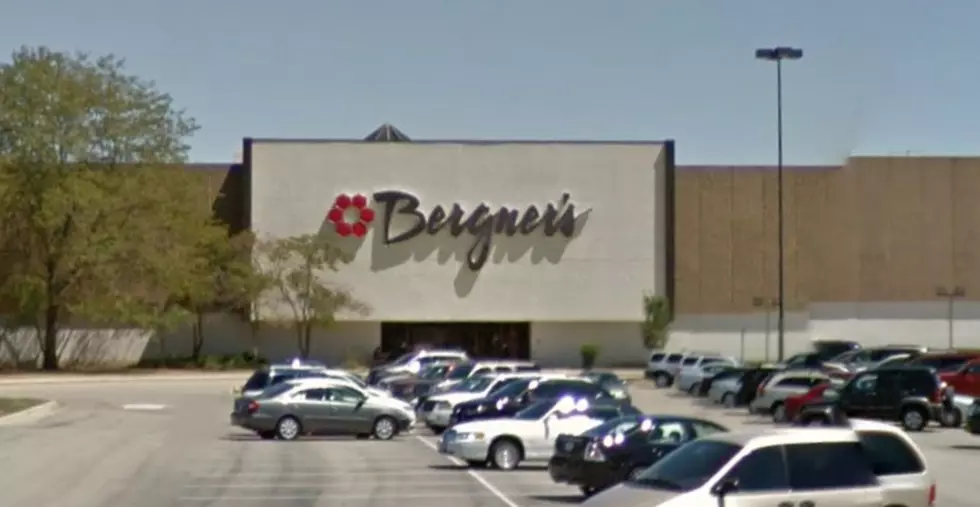 A Rockford Department Store Wants to Sell Your Locally Made Items
Google Maps
You know what I love? Home state inspired swag. T-shirts, hats, mugs, key chains and pretty much anything that shows the love I have for the Land of 10,000 Lakes; I'll even sports some Illinois gear, too. Love you, 815.
And you can find this stuff in a lot of places, like Amazon and Etsy; there's a handful of shops downtown and around Rockford you can snag your locally-themed merchandise, too.
Now, you'll soon be able to get it at Bergner's. According to WREX, the department store is opening a shop called "Close to Home" that will feature merchandise made right here in Rockford and Illinois.
In addition to things like their Goodwill Sale, going on now until April 4th, the "Close to Home" shop is part of Bergner's passion for giving back to the community and creating a fun, hometown shopping experience.
If you have something that you already sell in Rockford or know someone who does, you can submit an application to have your products sold in the store; you can do that here. Do it quickly, the application deadline in March 24th.