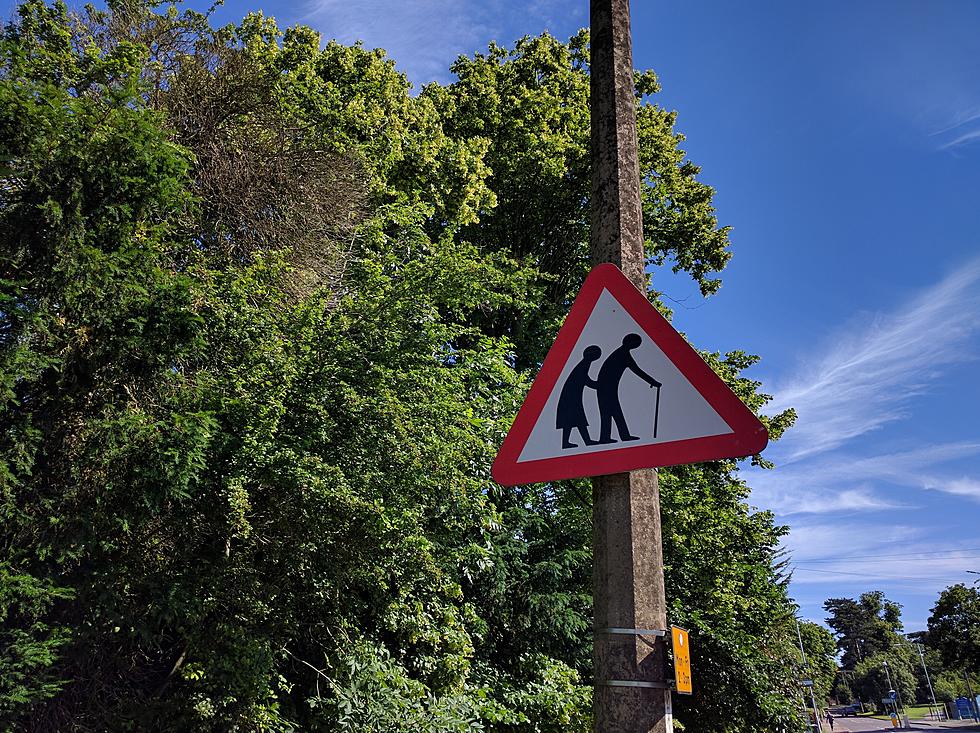 A Super Small Town Was Just Named Illinois' Best Place to Retire
stephane juban via Unsplash
If you're looking to retire and just get away from it all, you might have to consider looking at this place.
I mean, it's so remote and tiny, it's the kind of place you would go if you're in witness protection or something.
Up until today, I have never heard of this town. I had to do a Google search to even find out what part of Illinois it's located.
Anyway, Stacker put out a list of the 25 Best Places to Retire in Illinois, and while noticeable names like Highland Park and Northbrook are in the top 10, number one is a mystery.
Located in Sangamon County, and with a population of just over 1,500, Leland Grove was named the best place to retire in Illinois.
Per Stacker, here's why:
Median home values in Leland Grove are at $222,700 with 95% of residents owning their own place. The median household income is $108,947.
So the cost of living is low and the homes are moderately cheap.
Then there's the population, no one lives in Leland Grove.
It's so small and remote, it's the kind of place you just move to, kick your feet up and relax.
Seriously, what's there to do in Leland Grove? Again, I did a quick search, here's what I came up with from Trip Hobo:
Leland Grove may not be as popular as other cities in United States, but don't let that fool you. Leland Grove is a smaller but beautiful upcoming tourist destination that is worth a visit. You will be surprised by some of the unique things to do and places you can explore at this hidden destination.
The thing to do in Leland Grove, stress the word thing, not things, is visit the Hugh M. Garvey House.
What is that you ask?
GuRoute.com says "It was the first house built in the style in the Springfield area and one of the area's first modern-styled homes; however, it led to a wave of popularity for the International Style in Springfield during the 1960s."
So if you're a fan of architecture you're set. If not, it's OK, you're retired anyway. Just enjoy it.
READ ON: See the States Where People Live the Longest
Read on to learn the average life expectancy in each state.
One Of Rockford's Most Historic Homes Is Almost 180-Years-Old