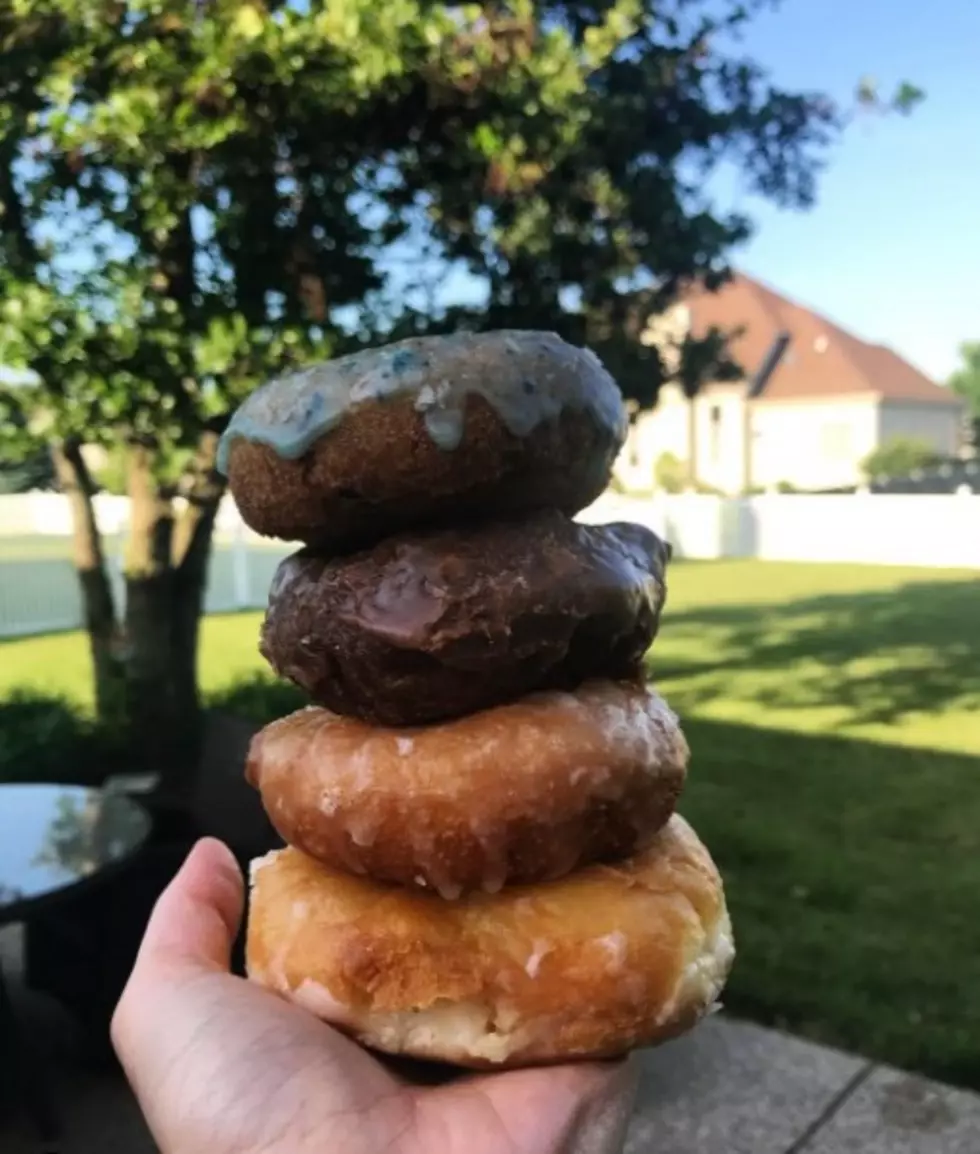 A Tiny Shop Makes Rockford's Most Delicious Donuts
gonefordonuts via Instagram
Early this morning, I stumbled on a list of the best doughnut shops in America.
It got me thinking about eating all the donuts. Now, while I have changed my eating habits over the years when I go in, I can GO IN on some doughnuts.
Lucky for me, when my wife and I bought our first house, we lived close to Doughboys Donuts.
Located at 3451 North Main Street in Rockford, Doughboys Donuts is said to make the BEST donuts in town.
Simply Googling "Best Donuts in Rockford" you'll see Doughboy Donuts is the best-reviewed.
Out of 189 reviews, Doughboys rates 4.6 out of 5 stars. Not bad.
Telrenaur says "Best donuts in town...always fresh, very affordable." and Elanna Arbour says "Come for the fresh-baked donuts and stay for the ambiance."
It seems the biggest complaint about Doughboys Donuts is the coffee, and the shop needs to be updated. Personally, if you want great coffee, go straight to a coffee shop. If you want the best donuts, head to Doughboy Donuts.
Yelp users agree Doughboy Donuts is the best in town, with Roll N Donut Cafe, All Day Donut, By The Dozen Bakery, and Doughboys second location at 3330 11th Street rounding out the top five.
10 Mouthwatering Pics of Doughboys Donuts
Enter your number to get our free mobile app
Sweet Lenny is the brand manager of 97ZOK, Q98.5, and Operations Manager for Townsquare Media Rockford. Catch him afternoons 3 to 7 on 97ZOK. Follow him on Twitter, Instagram, and like his page on Facebook.