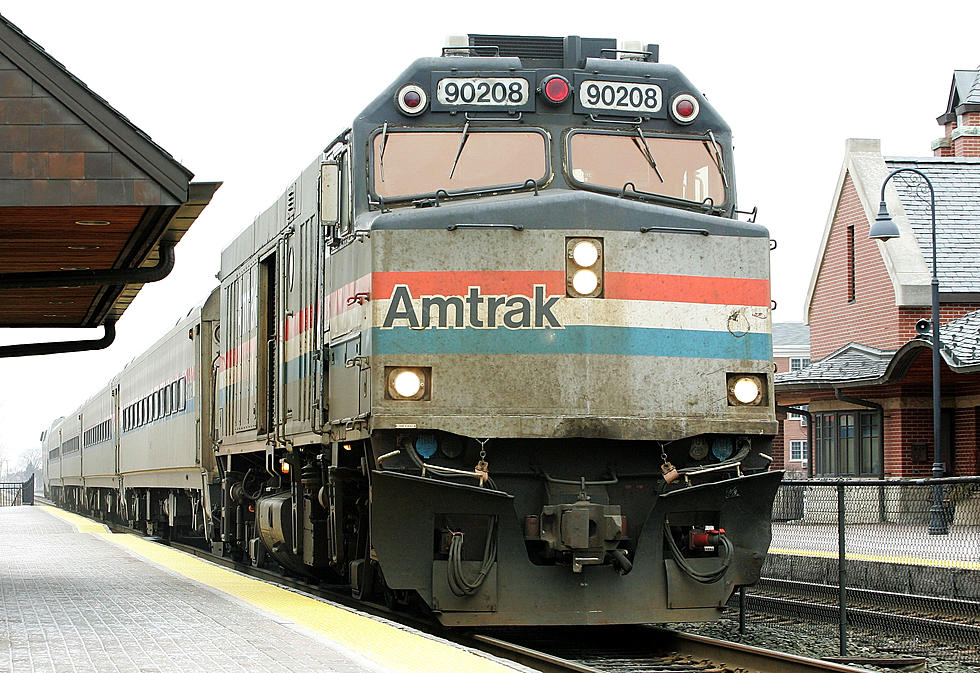 Apparently Amtrak Service To Chicago From Rockford Is Coming Soon
Getty Images
Word is, the project to get a train to run between Rockford and Chicago up and running is in its final stages.
Imagine how nice it would be to take the train into Chicago for work or to take a flight out of O'Hare. A bill passed last year to set aside $275 million looks to be finally getting to put to use.
State environmental work will need to be completed along the Rockford line with preliminary engineering and final design before construction can commence" and "the state is in the last stages of getting a consultant on board to manage the project.
Rumored stops are Rockford, Belvidere, and Elgin.
Getting a train running from Chicago to the Forest City would change how people in Rockford live. Would you use the train to go to Chicago more often if and when it comes to town? Tell us!
Enter your number to get our mobile branded app