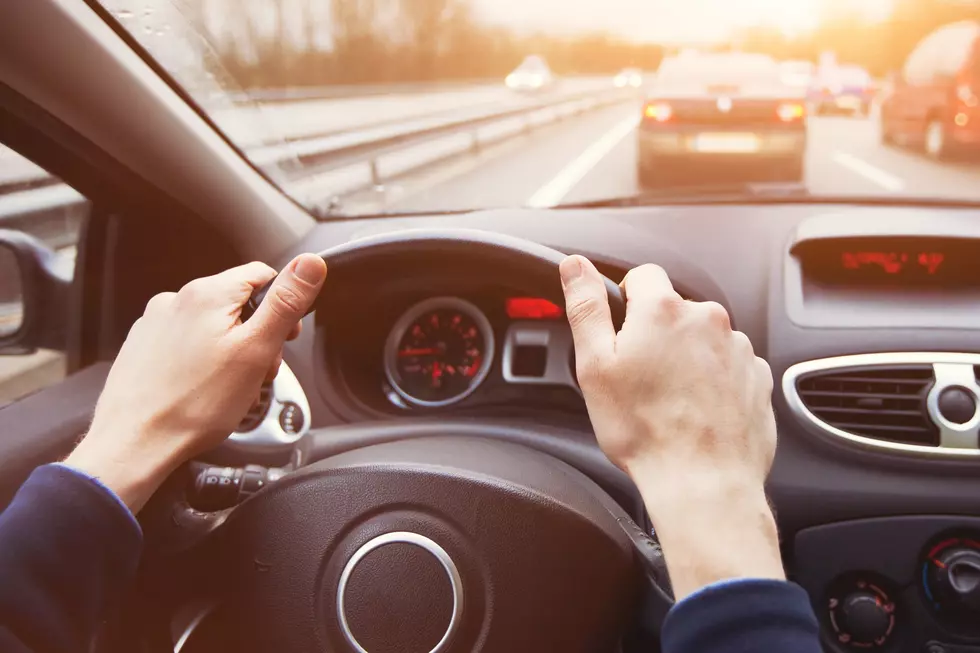 Belvidere Woman Looking For Guy Who Helped With Her Car
Getty Images/iStockphoto
Fridays really are the best right? Here's another missed connection for your Friday afternoon.
Let's take a break from the virus we're all trying to avoid and look for love.
I love this story, it's actually sweet, not gross at all, let's do it - let's find Marcus!
I hope you guys have the best love story ever.