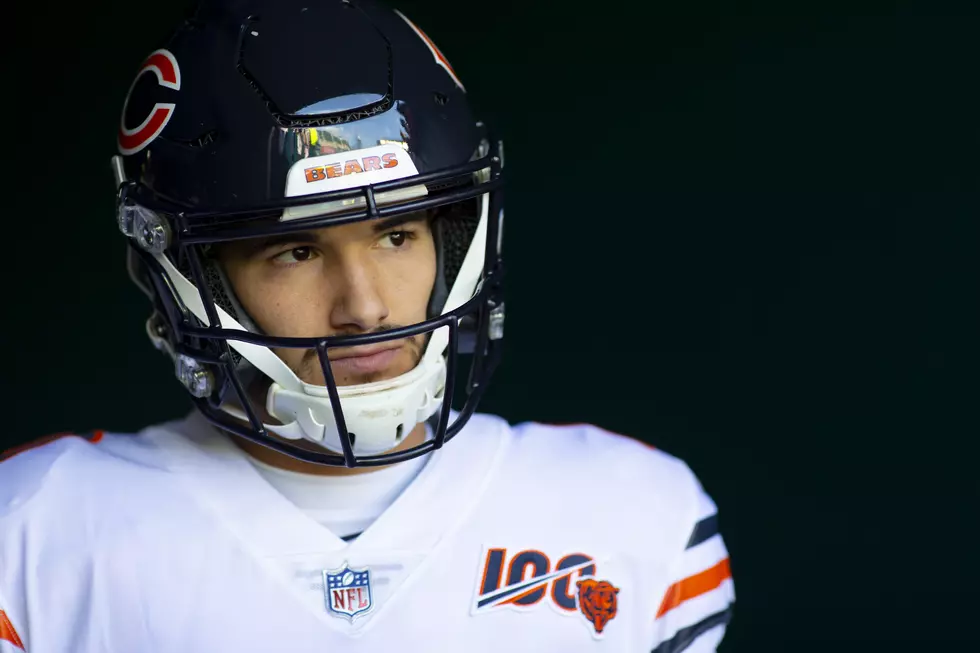 Chicago Bears Receive Nine False Positive COVID-19 Tests
Getty Images
From Chicago Tribune this past Saturday morning the Chicago Bears went through COVID-19 testing and nine positives came back including players and staff. But wait a minute...
All nine of these individuals were retested on Sunday morning and they all came back negative. So what in the world is going on? Coach Nagy spoke about the emotion and dealing with this situation:
 "It was all, 'Hey, this is where we're at, to be quite honest, we're so proud of the way we've done things here, my initial five-second gut reaction when I was told that was just sheer disappointment, frustration. It's just hard when you hear that because everyone's doing such a great job of doing everything that we possibly can in our control to prevent something like this." - Coach Matt Nagy 

 
More than a third of NFL teams have received false positives. NFL policy is that you must test negative TWICE after a positive test, before returning.
This years season I'm sure will come with some bizarre situations, but...the NFL is a BIG DOLLAR business, where players and trainers will lie about broken bones and being knocked out on a play...so who knows.
Are you ready for some football?
KEEP READING: Here are 50 of the most famous sports goofs
Enter your number to get our free mobile app