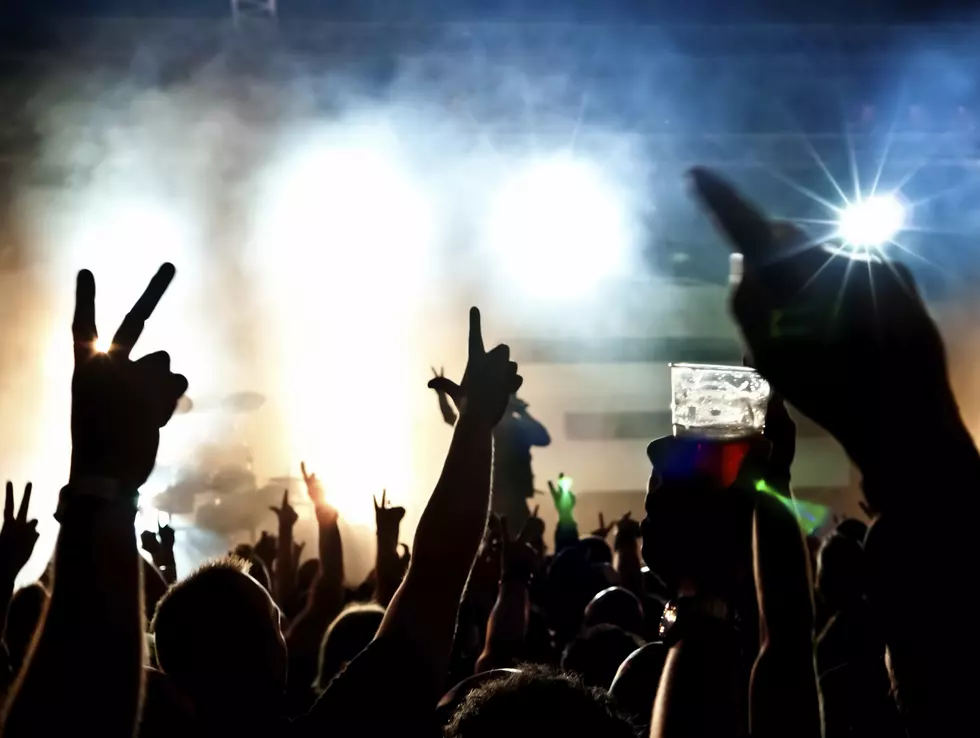 Chicago Concerts Coming Soon But Only the Vaccinated Can Attend
dwphotos
This is interesting, there are concerts official happening in Chicago but not everyone is welcome.
These concerts are not "secret" events either, the city of hosting the party. And, according to MyStateline, only those with full vaccinations can purchase tickets to the event. The concerts will happen in Hyde Park beginning in a few weeks.
To attend, concertgoers must have received their final dose of a vaccine at least two weeks prior, and present their CDC vaccination card and a photo ID as proof.
I'm fine with this scenario but a few "hey, wait a minute" thoughts popped into my after skimming the short article.
I understand the safety measures of the situation and this might be a nonchalant method for encouraging vaccinations without saying, "Hey, go get vaccinated." But, even those who fall into the requirement of being vaccinated two weeks before the concert can still carry COVID-19.
The concert-goer could be asymptomatic but if another music lover catches coronavirus and is fully vaccinated doctors believe there would be much fewer health ramifications. Now, on the other hand, if a non-vaccinated individual is infected it could be life-threatening.
The article goes on to say concert-goers will need to have their COVID-19 vaccination card as well as matching photo identification.
There's no word on other concerts taking these measures but it makes one wonder if that will become a regular occurrence at large events.
What you are reading now is not a plea to get vaccinated. I hope that you do but I will not look down upon you or anyone for not getting the COVID-19 vaccination. If you can't get it because of health concerns, I'm sorry. If you don't want the vaccination out of personal belief, I fully support your decision.
There are resources available if you're unsure of the safety of the COVID-19 vaccination, including this one here.
Coronavirus Pandemic: Which Tours and Festivals Are Canceled (and Not)?
JB Love is ½ of  Q98.5's Lil Zim & JB In The Morning, weekday mornings from 5:00 a.m. to 10 a.m. Follow him on Twitter, Instagram.