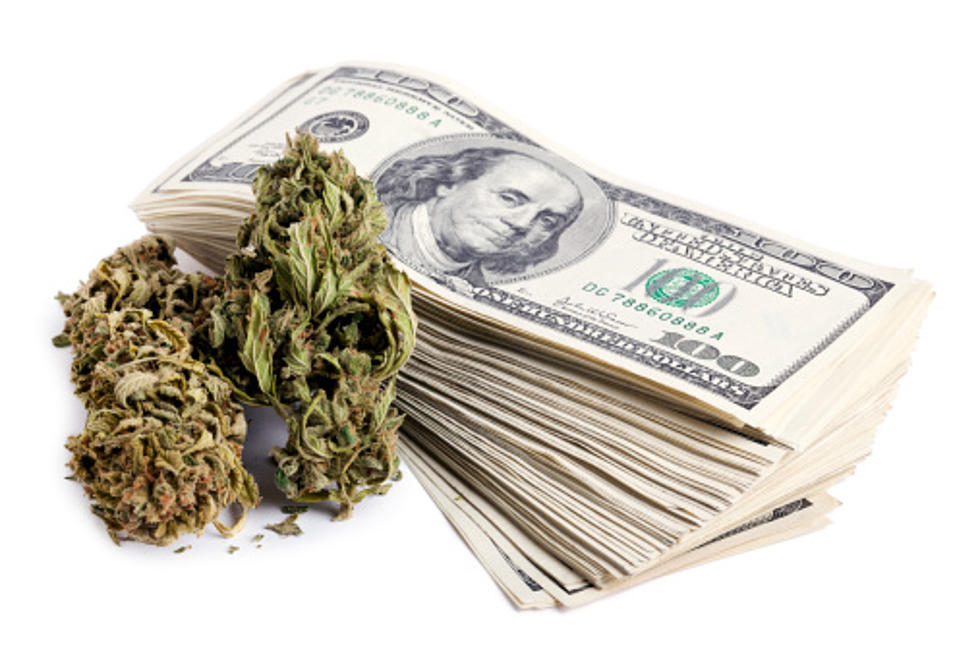 Chicago's Use of Untraceable Money Seized From Criminal Activity Seems Like a Movie Plot
Getty Stock / ThinkStock
Did you know this is a thing? Are you as surprised by this as I am?
Have you ever heard of "1505 Funds?" I don't know if this a universal thing across police departments nationwide but it's a thing in the Windy City.
I scrolled up an article published at Gizmodo.com about the money used for Chicago Police Department's drone program, which the website calls a "secret." After reading through, it seems like a great documentary or movie plot in the making.
What is the 1505 Fund?
It's a fund used for police operations like crime scene investigations, terrorism, and more. The key bit of information is the funds are referred to as "off-the-books cash." It comes from drug raised and other crimes that involve cash as evidence.
Am I the only person scratching my head over this? I mean, I've always wondered where all the cash you read about in drug busts go but I didn't it was used like this. It makes sense though, I guess.
Gizmodo reports $7.7 million was used for the off-the-books operating expenses, which they referred to as "shady police stuff."
The techy and science website says CPD was asked about the drone program and costs by Chicago Sun-Times to which their response was,
They investigate "every tool available" as well as any "innovative opportunities" for maintaining "public safety."
Woof, that's pretty brave to call out the Chicago Police Department as shady, but what do I know, I'm just a Rockford guy writing an article about something I did not know actually existed.
Rockford's Three Most Criminally Overlooked Restaurants According To Yelp
JB Love is ½ of  Q98.5's Lil Zim & JB In The Morning, weekday mornings from 5:00 a.m. to 10 a.m. Follow him on Twitter, Instagram.