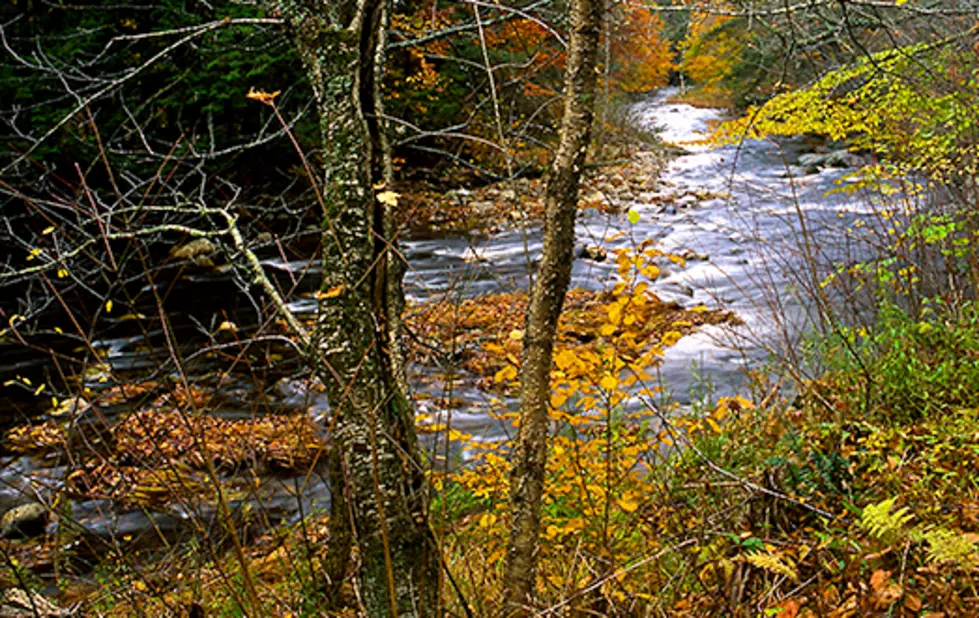 Coltonville, IL, A Ghost Town Just 29 Miles From Rockford
Rivers.gov photo
In the 1800's it thrived, but today it's nowhere to be found, abandoned by it's residents. In fact, residents nearby, never even realized the town existed.
So what happened to Coltonville, IL?
Located in DeKalb County. The Village was once located North of DeKalb, in what is now southwestern Sycamore.  To get there, you have to travel north on N. 1st Street, then right onto Coltonville Road. The town was situated on the east bank of the Kishwaukee River, where the road curves north.
Very little is known of the life and death of Coltonville. In the early to mid 1800's, it was a small farming hamlet. In 1839, DeKalb County was considering where to locate their courthouse. Rufus Colton, who served as clerk of DeKalb County and resident of Coltonville, lobbied heavily to have the county courthouse located in Coltonville. The intention was to have the the town become the county seat.
arranged for court to convene at his home, only after he had set up an election, as clerk, for county seat. The election was unique, in that, only the residents of Colton's choice for county seat, Coltonville, were informed of it. When the DeKalb County Court convened, in Colton's Coltonville home, the sheriff served a court order which stated a courthouse was to be built in Sycamore, the city which would become the county seat. Even without the court order, Colton's actions would have never been deemed legal; they were eventually cancelled by an act of the Illinois General Assembly.
Coltonville once had a grade school that was situated at what now is North 1st Street and Coltonville Roads. By the late 1800's, the village had been 'superseded and overwhelmed' by DeKalb and Sycamore.
Nothing remains of Coltonville, and most local residents have no idea that the town ever existed. But if you travel down Coltonville Rd,, you will be reminded of the community that has long since vanished.