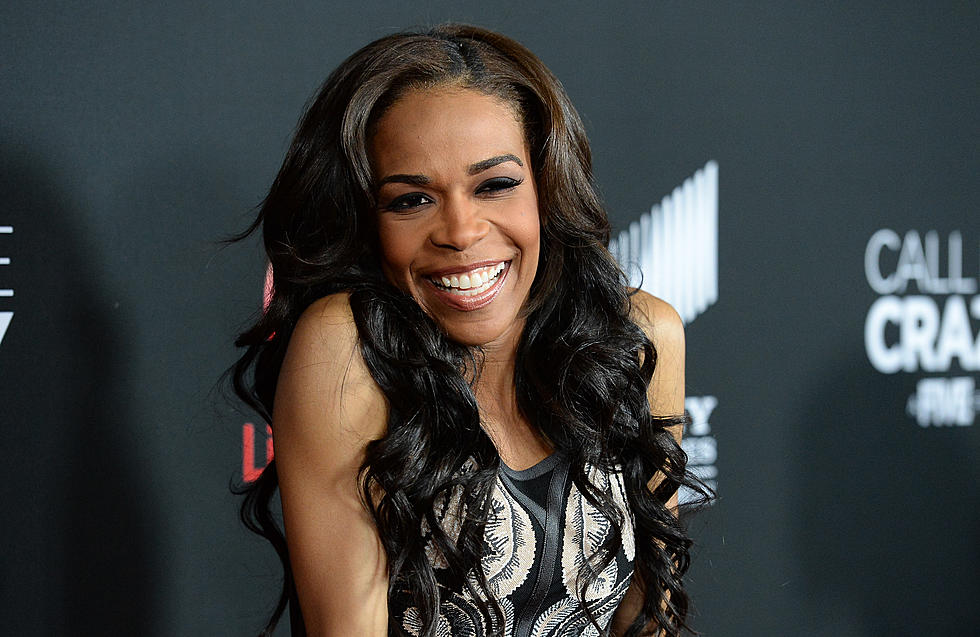 Destiny's Child's Michelle Williams Spills Her Favorite Beefaroo Menu Item
Jason Merritt, Getty Images
You know you love Michelle Williams, but did you know she loves Beefaroo?
In case for some crazy reason you don't already know this, Michelle Williams from Destiny's Child is from right here in Rockford.
She grew up right in our backyards and became part of one of the biggest girl groups of all time.
She also recently wrote a book, 'Checking In,' and I spoke with her about the new book on Monday night's episode of Good Day Stateline.
We talked a ton about her book and why she felt like now was the time to release it and of course we had to talk about her favorite things to do when she's in Rockford.
Can you guess?
Beefaroo was obviously on the list.
She said she has to get pumpkin bars from Beefaroo and see her family.
In fact, she was in town a few weeks ago for less than 24 hours to see her niece in Starlight Theatre's production of Little Shop of Horrors.
Michelle also mentioned that she is planning to make a stop in Rockford to do a book signing as soon as she can.
And I had to ask her about her favorite Destiny's Child song to sing at karaoke, she answered, 'Free,' off of their final album.
How Many of These Undesirable Nicknames for Illinois Towns Have You Heard?
It seems every town or city in Illinois has a different name. It's the derogatory name that locals use and noobs will soon understand. Some are pretty dirty.
LOOK: Here is the richest town in each state
Just saying the names of these towns immediately conjures up images of grand mansions, luxury cars, and ritzy restaurants. Read on to see which town in your home state took the title of the richest location and which place had the highest median income in the country. Who knows—your hometown might even be on this list.