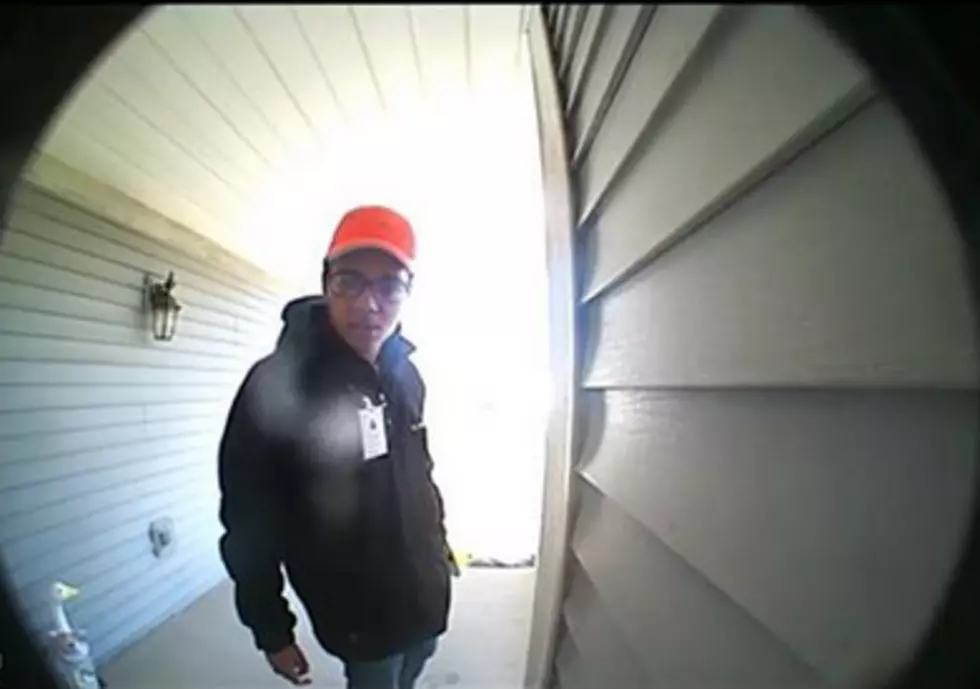 Don't Answer Your Door If this Guy is Knocking
Shereen Peters Photo (Used by permission)
If this guy comes to your door, you may not want to answer.
No one likes an aggressive salesman, and when one comes knocking at your door and tries to open it, you definitely should be concerned.
Winnebago resident Shereen Peters allegedly had a less than productive encounter with a sales man who claimed he was from Spark Energy when he came knocking at her door on Tuesday. She said:
Whatever you do......DO NOT open your door from anyone from Spark Energy! This idiot I just got tried opening my front door after I told him I wasn't interested! I had him on my Ring doorbell video too & when I got Roger (Shereen's husband) on the phone & this guy heard my conversation.he finally left & then had the nerve to confront Roger in the driveway when he got home...saying "he didn't mean no disrespect for me". Oh ya cuz you tried to enter my house after I said NO!
I spoke with Roger Peters today and he claimed the man spent over four minutes at their door and wouldn't leave and "jiggled" the door handle in an attempt to possible gain entry.
After he left their house, he allegedly continued though the neighborhood in Winnebago knocking at other doors.
It is never a wise idea to answer the door for someone you don't know, fortunately for the Peters family, they were able to capture a photo of the individual. It is a common tactic for energy suppliers to canvas door to door to sell their services.