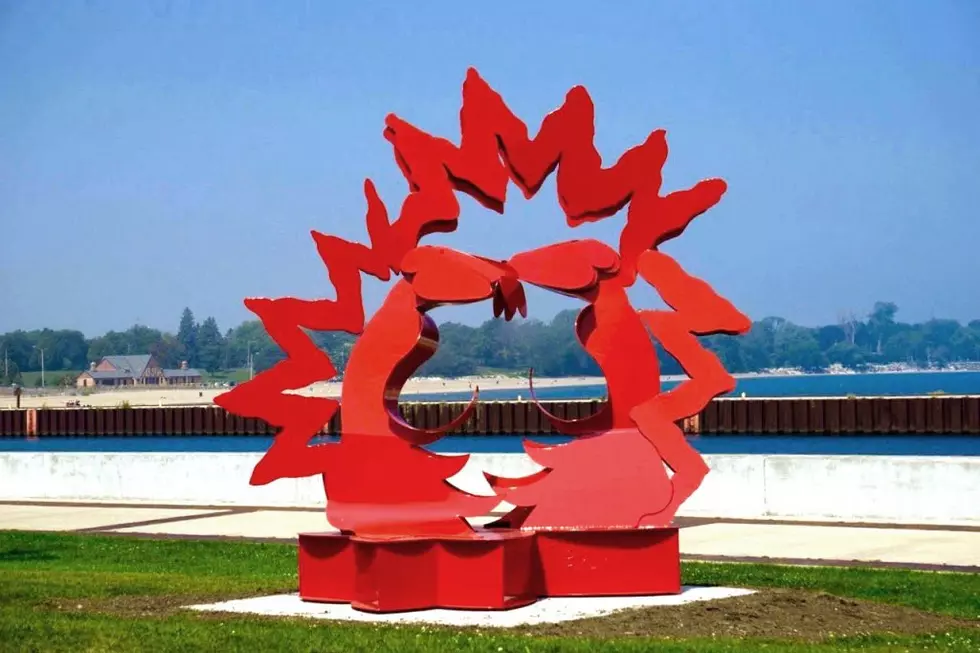 Downtown Rockford Is Ready for Round Two of Monumental Art
RAVCB
Today's a big day for the streets of downtown Rockford; the Rockford Area Convention & Visitors Bureau has announced that starting today (Monday, June 25th), 13 new sculptures will bring a splash of color and vivacity to the Forest City.
According to Kristen Paul from the RACVB, most of the installs are happening today, with a couple arriving in mid-July.
Here's your first look at 11 out of the 13, and where you can find them throughout Rockford.
To celebrate the arrival of the sculptures, the RAVCB will be holding a reception today at Woodfire Pizza from 4:30 to 6:30; some of the artists will be on hand to answer any questions you might have about their work, which will be on display until 2020.
We may have these for a while, but I'm already putting together my plan to go around and see them all; who doesn't life a selfie op?
Bonus Video