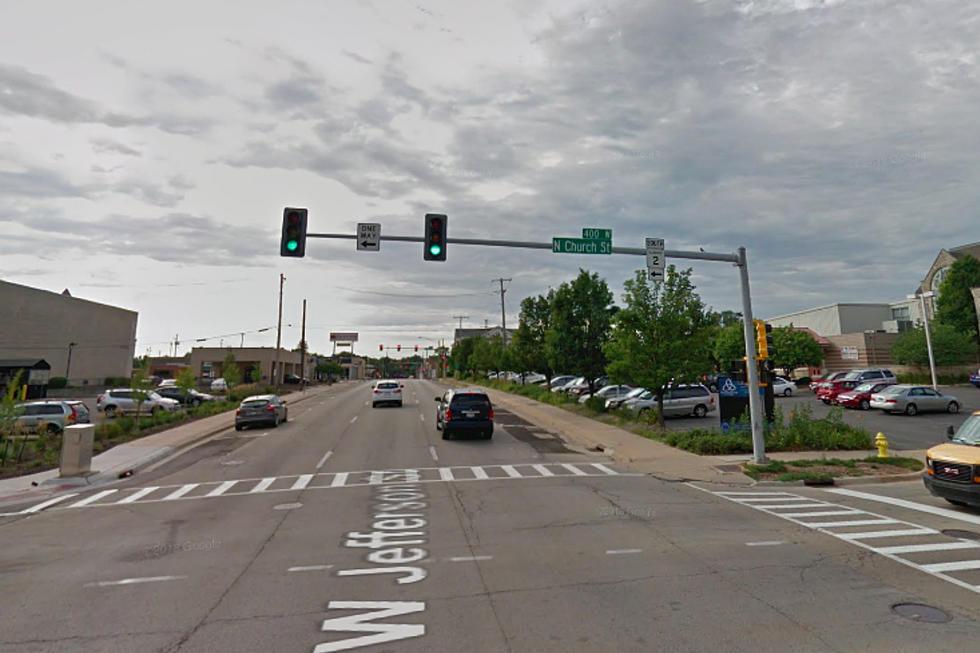 Downtown Rockford Streets Could See Change In Directions
Google Street View
Getting through downtown Rockford can be a challenge, especially if drivers are unaware of the one-ways. That could be changing in the future.
The City of Rockford held a meeting on September 25 sharing details of a project that would convert two one-way streets into two-ways. The plans for Church Street and Main Street were shared with the public to both inform and as a way to get feedback. The feedback could reveal something officials may have missed, according to MyStateline.com.
"These engagement meetings we get to hear input, we get to start to have some ideas on what we need to do and ultimately we can come back to everyone, the entire public, at an open house and say this is what we've come up with," said Traffic Engineer of Rockford, Jeremy Carter. "This is where we heard you and have our best step forward as we move forward with the process."
Officials are planning on revealing more information during a meeting in November but Mystateline.com says IDOT has the final say.
---