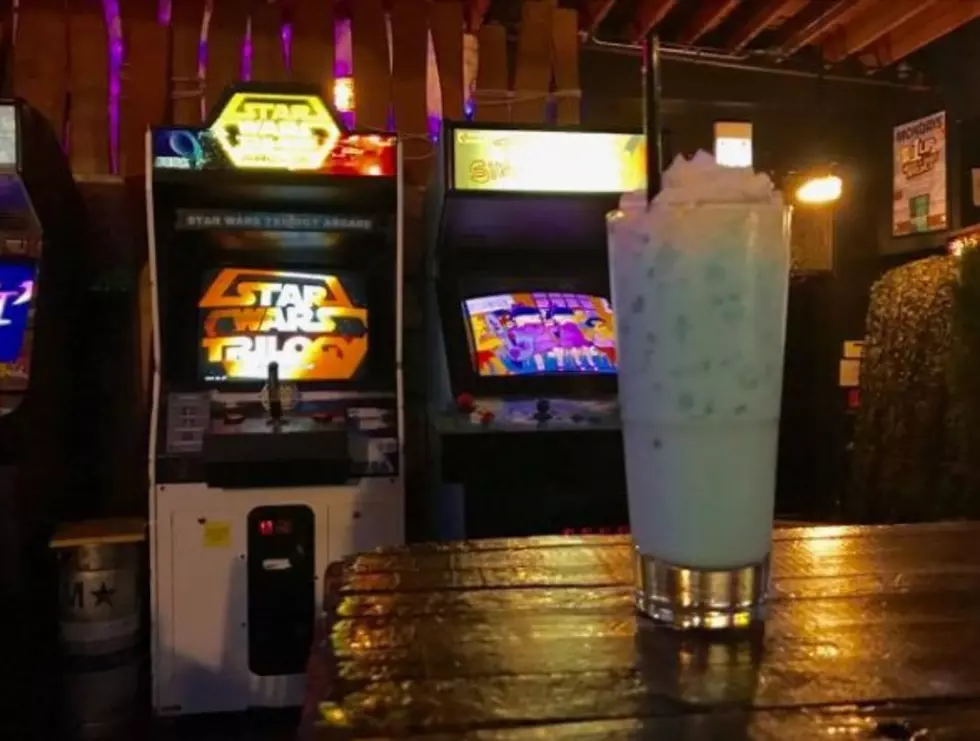 Drink Up Jedis, a 'Star Wars' Pop Up Bar is Coming to Lincoln Park
Replay Lincoln Park via Faecbook
When it comes to the subject of Star Wars, I'll be the first to admit that I am totally clueless; I've never seen any of the movies and the only characters I know from the film are Luke Skywalker, Hans Solo, Princess Leia and Jabba the Hutt.
Are you freaking out yet? Usually when I tell people that, I often get this response, "wait, what? You've never seen Star Wars? Are you from another planet?"
Well, no, but maybe I'm from another galaxy...far far away.
Ok, I'll admit, if I'm ever going to get into this epic space franchise, I've got two choices: watch all the films and get caught up, or educate myself over a few cocktails at Replay Lincoln Park's Star Wars pop up bar.
According the Chicago Tribune, the pop up bar, which is meant to celebrate the release of Solo: A Star Wars story on May 25th, will coincidentally open on Start Wars day, May the 4th.
Fans of the film series can sip on specialty cocktails like the Dark and Stormy Trooper, the Kylo Ren-Tini and a crazy concoction called Wretched Blue Milk. There will also be a cantina band.
If you plan on checking it out, cos-play and dressing up are highly encouraged, especially if you attend on Saturday; you could win a cash prize.
Bonus Video