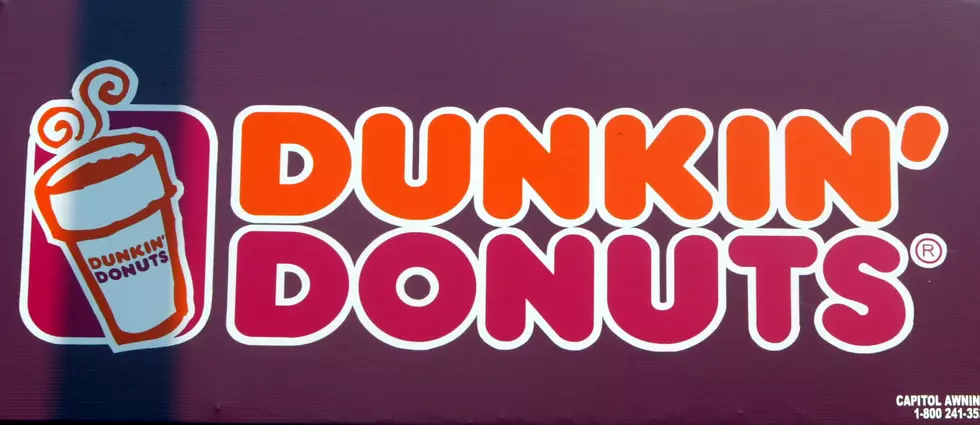 Dunkin Donuts Offers Free Donut Fridays During March
Getty Images
Wendy's recently joined the breakfast game and appears to be targeting McDonald's as their stiffest competition. McDonald's fired back by offering a free Egg McMuffin on the first day of breakfast sales at Wendy's. Now, one of the biggest names in breakfast is getting involved!
Dunkin' Donuts is countering the breakfast sandwich battle field with something a little more sweet. A free classic donut. Every Friday in the month of March, simply purchase any drink and get a free donut. Customers do have to order through the Dunkin' app or with a linked credit or debit card to access the deal according to WGN.
The back and forth between all the fast food places has been fun. From Wendy's twitter handle to Burger King offering a Whopper for a penny if you ordered through the app and were near a McDonald's, something tells me this is only going to get more fun and better for consumers.
All these restaurants have apps now, and honestly if you haven't downloaded them, you're missing out. From buy one get one free deals to free items with purchase of another, they can definitely help you save some cash and usually make the wait time a little smoother.