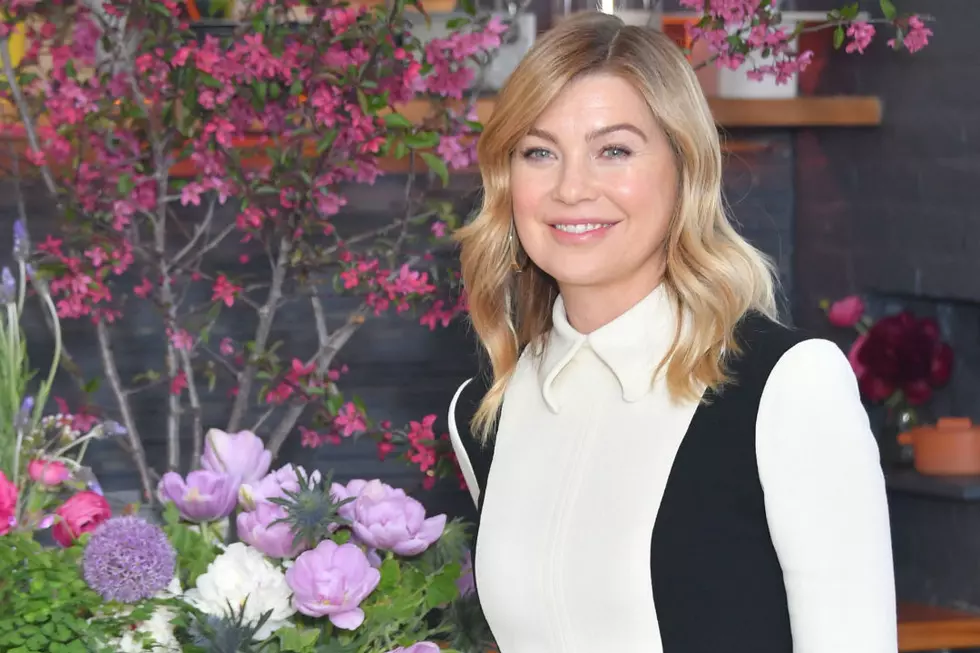 Ellen Pompeo Says The End of 'Grey's Anatomy' Is 'Nearing'
Michael Loccisano, Getty Images
Get your last looks at Seattle Grace Hospital — Grey's Anatomy star Ellen Pompeo, who's starred on the show for 13 years, insists "there is an end, and it's nearing."
"We're getting there. Shonda and I will make that decision together," she said. "I think that one of the biggest lessons that this show has taught me and being on this show for so long has taught me, is that relationships do change. And they do grow. They take work. Like any marriage, friendship. You gotta put in the work. You have to accept other people's flaws, and accept your own flaws and try to change and be a better person. But I think everything is worth the time and effort. And things get better."
Pompeo added that personally speaking, she has more pressing obligations than TV work.
"I want to be more involved in my kids' lives as they get older," she added. "And they need me more, and this world is such a crazy place."
Pompeo said that she has a pretty good idea of what the finale of Grey's will look like, but said she wouldn't offer any hints without Rhimes' explicit consent.
And once Grey's does end, Pompeo sees her life going in a bit of a different direction.
"I am really into producing, I love producing," she said, "It's like one problem after another, it's problem-solving 101. It's like a great experiment in problem-solving. Acting is...it's a young girl's game. You've gotta travel, you've gotta be away. [You've] gotta go here and work at night in the rain. I'm not saying I'll never do it. If there's an amazing opportunity I'm sure, of course I'll do it."
Netflix's 10 Most Underrated Original Shows + Movies