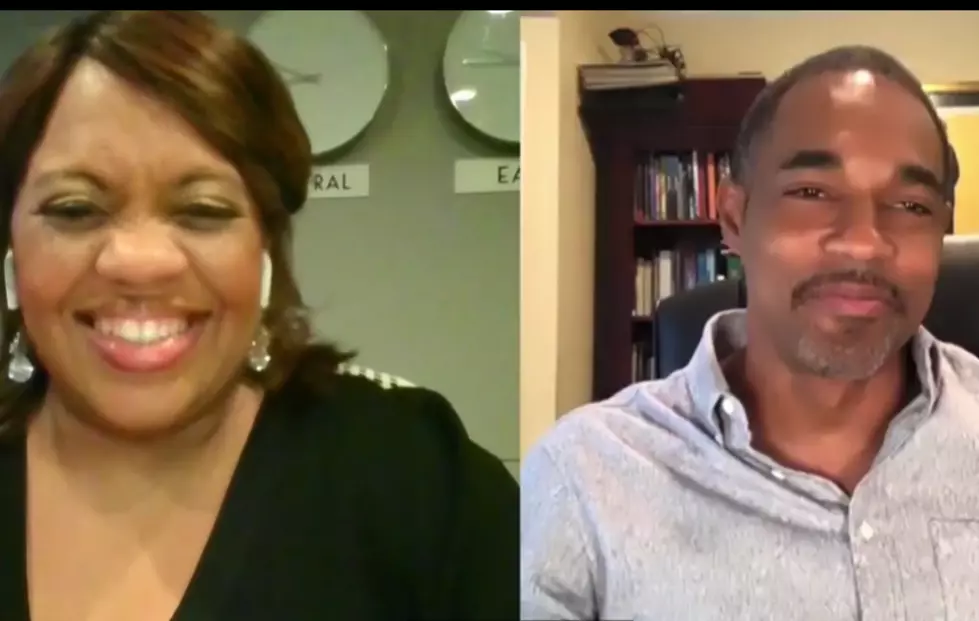 Dr. Bailey and Ben Warren Skype Rockford to Talk Grey's Anatomy
Good Day Stateline
This week marks the 17th season premiere of Grey's Anatomy on ABC and Dr. Bailey (virtually) came to Rockford to talk all about it. 
Every now and then I feel bummed out about life, we all do, But the best part of being bummed is when you get the chance to get 'un-bummed.'
Let me tell you about what that meant for me this week.
I got the chance to interview Chandra Wilson and Jason George from Grey's Anatomy and Station 19. Yep, Dr. Miranda Bailey and Ben Warren.
Talk about a dream opportunity for someone (me) who has been watching Grey's since I was in high school.
I would consider this a huge Pandemic silver lining, since I'm pretty sure if they were traveling to talk shows to do interviews they might not make it to Rockford.
But, I'm super 'un-bummed' that they were able to chat!
LOOK: Here are copycat recipes from 20 of the most popular fast food restaurants in America