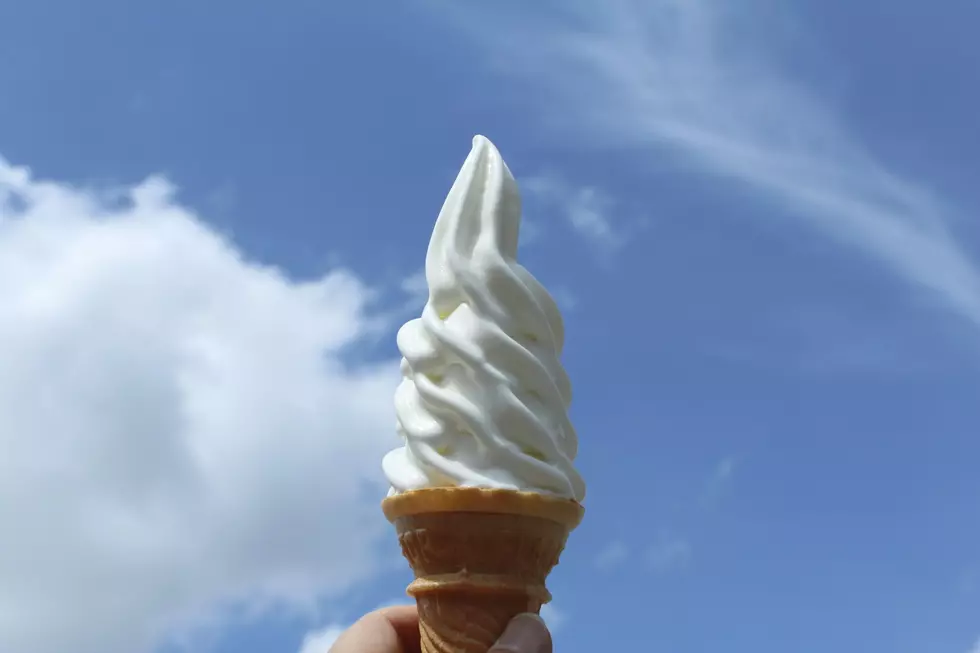 Everyone's Mad Because McDonald's Messed With 'National Ice Cream Day'
Thinkstock
What was supposed to be a lovely Sunday devoted to overeating ice cream became a Twitter-storm of anger over ice cream problems.
I was so rooting for McDonald's after they announced that they would be celebrating National Ice Cream day with free cones.
Sunday the 16 was National Ice Cream Day and McDonald's had big plans to give free vanilla cones to all customers who downloaded the McDonald's mobile app, with a chance to win free soft serve for life between 2 and 5 p.m.
But all things that seem too good to be true generally go wrong.
The McDonald's app crashed.
Whoops. Maybe the golden arches should have anticipated the freebie's popularity.
On the plus side, McDonald's recognized the problem and went to work to fix the issue and also offered free cookies and other items to customers who were upset.
At the end of the day, we're all going to go back to McDonald's at some point in our lives, but still such a National Ice Cream Day fail.