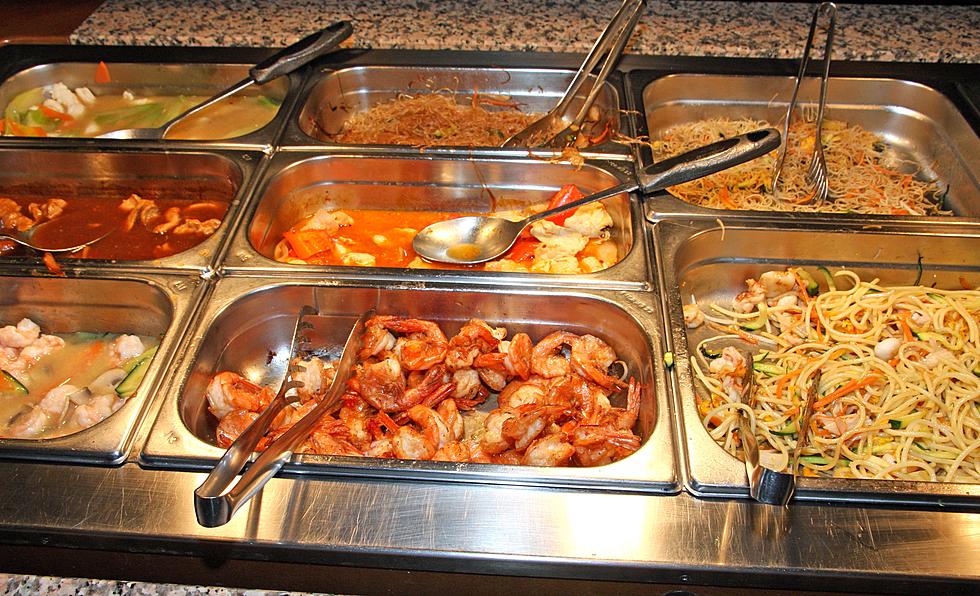 Five Easter Brunch Ideas in Rockford
ThinkStock
If you don't want to cook this Easter, the Rockford area has plenty of great ideas for a delicious "Easter Brunch." You make the reservation call in advance, not get your kitchen and entire house dirty, and look like the good guy! There's always the traditional Easter menu items at most places, your ham, potato, your veggies, some sort of salad I won't eat, and of course the desserts. Personally, you can't go wrong with sweet potatoes with all type of meal...I know I'm probably in the minority on that, and some might say that is strictly a Thanksgiving thing.
Now there are lots of delicious ideas throughout the area for a great brunch with the family, but I just put the top five spots according to YELP. Not only will you get the traditional menu items at these places, but if you can have steak eat steak. Ha!
Gather the family, do a head count and get your grub on. Don't forget some candy for the little ones (and some of the adults too).
Anderson Japanese Gardens - 318 Spring Creek Rd Rockford, IL 61107/(815) 229-9390
Franchesco's - 7128 Spring Creek Rd Rockford, IL 61107/(815) 229-0800
GreenFire Restaurant - 6795 E Riverside Blvd Rockford, IL 61114/(815) 316-3473
Stone Eagle Tavern - 6445 E State St Rockford, IL 61108/(815) 316-3636
Stockholm Inn - 2420 Charles St Rockford, IL 61108/(815) 397-3534
We did things a week early this year and it turned out great. Who would have thought, shrimp at Easter dinner along with the traditional favorites, it totally worked.
KEEP READING: 3-ingredient recipes you can make right now
KEEP READING: Here are 6 foods from your cookout that could harm your dog