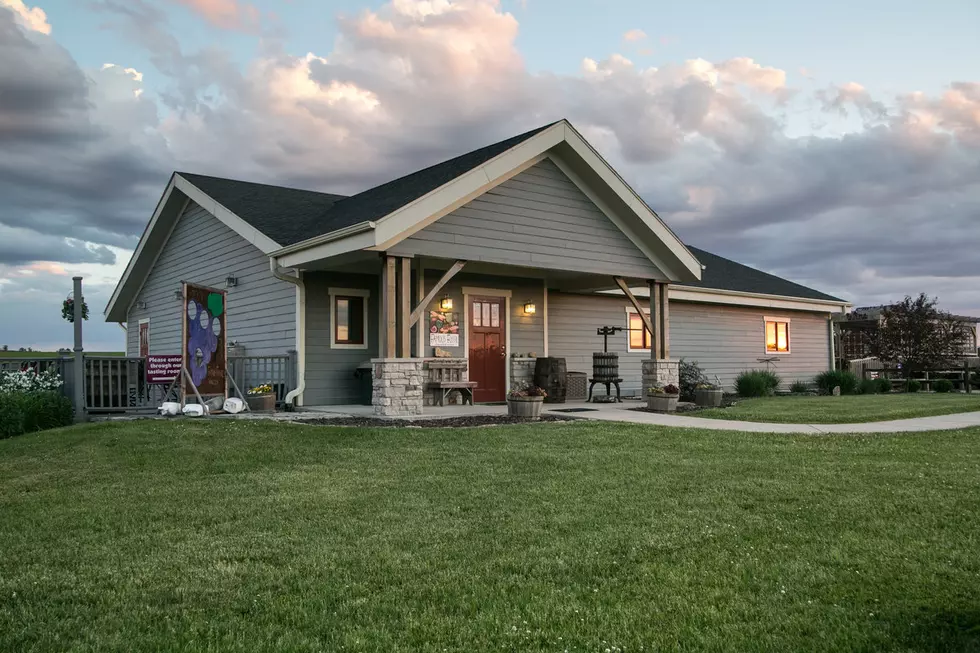 Forget Saving to Send Your Kids to College, Buy This Freeport Winery Instead
Daniel S. Marske, Crosby Starck Real Estate via ICEX
Some people celebrate Wine Wednesday, but if you own a winery, it can just be wine everyday, right?
A winery in Freeport is up for sale and I seriously want to reach out to everyone I know to collect money to buy it.
Though I'm pretty certain if I owned a winery, I would never come out of my house.
The winery sits on 22 acres and it's very pretty, but I'm mostly concerned about how many bedrooms are available because after all the wine parties I'm planning to throw, there have to be plenty of places to sleep.
There are four bedrooms in the farmhouse which is perfect for visitors, and there is also an area where you can throw big parties, host a wedding, or just run around in circles that seats up to 130 people.
I'm sure all of you with kids are currently saving so they can go to college, but really, they can just live at this winery with you forever and that's a pretty good life.
Call me if you want to be part of turning Famous Fossil Winery into Midday's Wine Sanctuary.