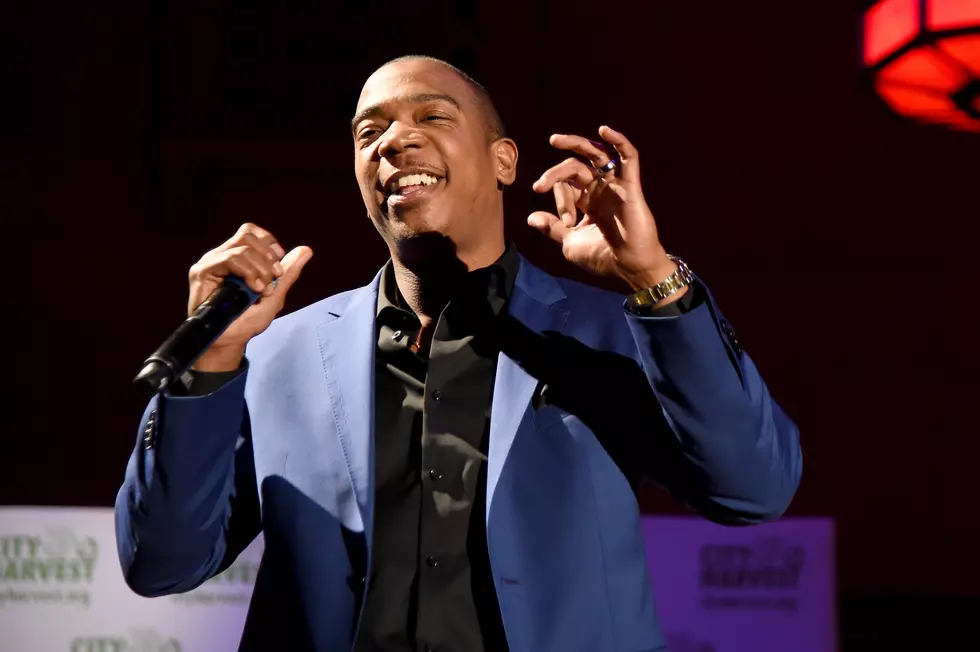 Fyre Fest Pop-up is Coming to Chicago and We're Not Sure This is Necessary
Getty Images for City Harvest
Fyre Fest was a giant dud. But you know what makes a dud a win? A pop-up bar devoted to it.
Honestly pop-up bars are the best thing ever. You can get fully engulfed in the pop-up's theme without having to throw the themed party yourself.
The Saved By the Bell pop-up was incredible and I just was able to check out the SNL experience too, which in a way is a pop-up, too.
Neither will hold a candle to the Fyre Festival pop-up which will take on the failed fest complete with sad cheese sandwiches.
Replay Lincoln Park will pay tribute to the disastrous music festival by setting up palm trees, sand, beach chairs and fire pits throughout the arcade bar, recreating Fyre Fest's tropical setting. Guests will enjoy a menu that includes tiki drinks, Bahamian beer, fish bowl cocktails and "gourmet cheese sandwiches." The pop-up kicks off on Friday, May 3 with an evening of sets from DJ Matt Roan, DJ Real Co and DJ Orville Kline (tickets are $20) and will continue through Sunday, May 19, hosting events like hot dogs roasts, a treasure hunt and a performance by a Blink-182 cover band. Here's hoping that Replay's rendition of the Fyre Festival goes off without a hitch.
I went to an OrangeTheory class last month that was a Fyre Fest theme with all the bands that were supposed to be there and it was pretty great, so I assume this will be amaze as well.