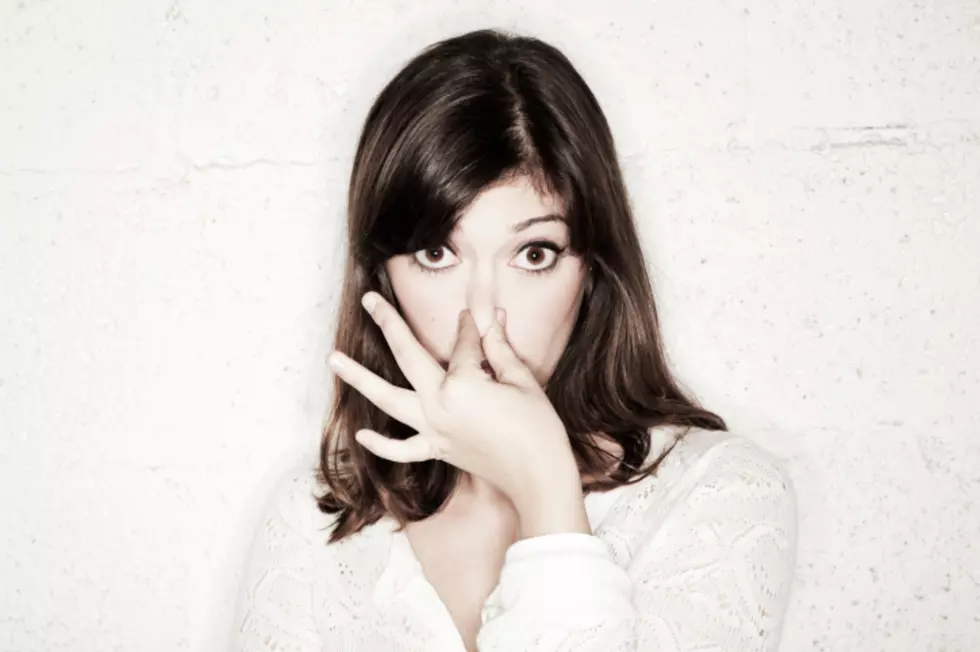 Here's How to Get Rid of Gross Cooking Smells
Eldad Carin
Enter your number to get our free mobile app
I made this amazing curry recipe for my family last night, big hit, everyone in the family loves. But if you've ever made curry, you know it leaves a lingering smell long after you've made it.
There are other offenders that can leave either your clothes or your kitchen smelling not so fresh after you've repaired them for the fam.
Thankfully foodandwine.com has some tips on how to get rid of those gross odors that stay around as long as an unwanted party guest.
Fish - By far the worst of all lingering kitchen smells, to get rid of it start by leaving a bowl of white vinegar on the counter overnight. The following morning on the stovetop simmer either cinnamon sticks, lemon peels, or ground ginger in water. This can also work for other stubborn odors.
Curry - This is an odd fix, but they suggest rinsing off a couple of potatoes, slicing them up, and then tossing them in the pot used. Sprinkle with salt, cover with a lid, and let sit for a couple of hours. Then wash it out thoroughly.
Burnt Toast - I'm wondering if this is a method you could use for burnt popcorn too? But they suggest setting an open bowl of coffee grounds on the counter. The aromatic compounds are broken down by the java aroma.
Garlic, Peppers, and Onions - To be rid of this odor, cut a lemon in half and then add it to boiling water. Let that simmer for at least ten minutes. If you're feeling extra add some rosemary leaves too.
CHECK IT OUT: See the 100 most popular brands in America
CHECK IT OUT: See the 100 most popular brands in America
https://thefw.com/the-100-most-popular-brands-in-america/