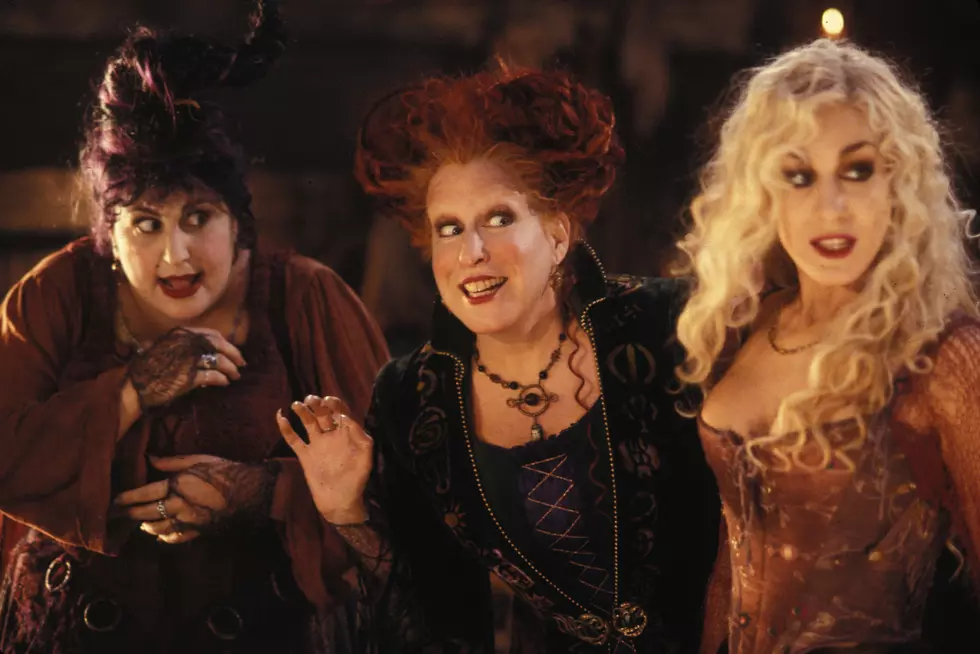 'Hocus Pocus' Is Coming to Belvidere's Drive-In Movie Night
Buena Vista
With COVID-19 cases on the rise in Winnebago and Boone Counties, the need to find safe, family fun options is even greater this Fall. Sure you could have family movie nights every weekend at home, but it's a whole lot more fun when you take that movie night outdoors!
Since most of us aren't equipped with a projector and screen to set up in our backyards, you should probably just let the Belvidere Park District take care out your family movie nights this October.
The Belvidere Park District's Drive-In Movie Nights have been a hit all summer, and I think they did a darn job with the movie lineup they have set for this October:
October 2 -   Toy Story 4
October 9 -   Playing With Fire
October 16 - Moana
October 23 - Hocus Pocus
October 30 -  Addams Family (Animated)
As you can see, Belvidere Park District's Drive-In Movie Nights will take place every Friday in October at the new Sundstrand Park at 2288 Newburg Road, but there is one slight change; all movies will now begin at 7:30 p.m. with gates opening at 6:45 p.m. Admission is $15 per car, and tickets cannot be purchased in advance. Tickets must be bought at the gate when you arrive, so you should probably get there early to make sure you get a spot!
For those that never carry cash like me, credit and debit cards will be accepted at the gate too, so don't worry about hitting up the ATM before you go.
Catch Lil Zim on 'Q98.5 Mornings with Lil Zim & JB' on Q98.5 from 6:00 a.m. to 10 a.m. Follow her on Twitter, Instagram, and Facebook
READ MORE: Here are 10 ways to help others who are struggling right now