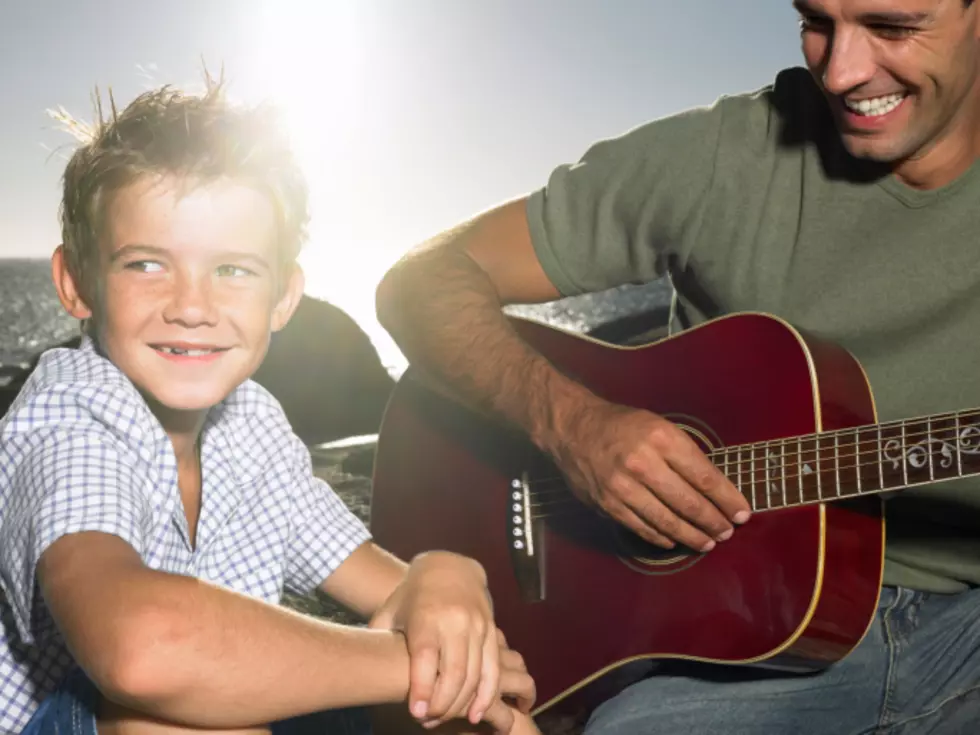 How The Power of Music is Helping Illinois Veterans Heal
Getty Images
Over a decade ago, two Milwaukee men started a music program that has helped rescue many veterans from the struggles of PTSD, including suicide.
A Milwaukee guitar instructor and his student, a Vietnam-era Marine, started Guitars For Vets in 2007.
Over their almost 13 years, the non-profit Guitars For Vets program has helped close to 250 men and women, according to Fox32Chicago.com.
Restoration of light in these veteran's lives has come from learning to play the guitar. Guitars For Vets is a free guitar instruction program that offers students one-on-one lessons. When you graduate, you get a new guitar and all the accessories.