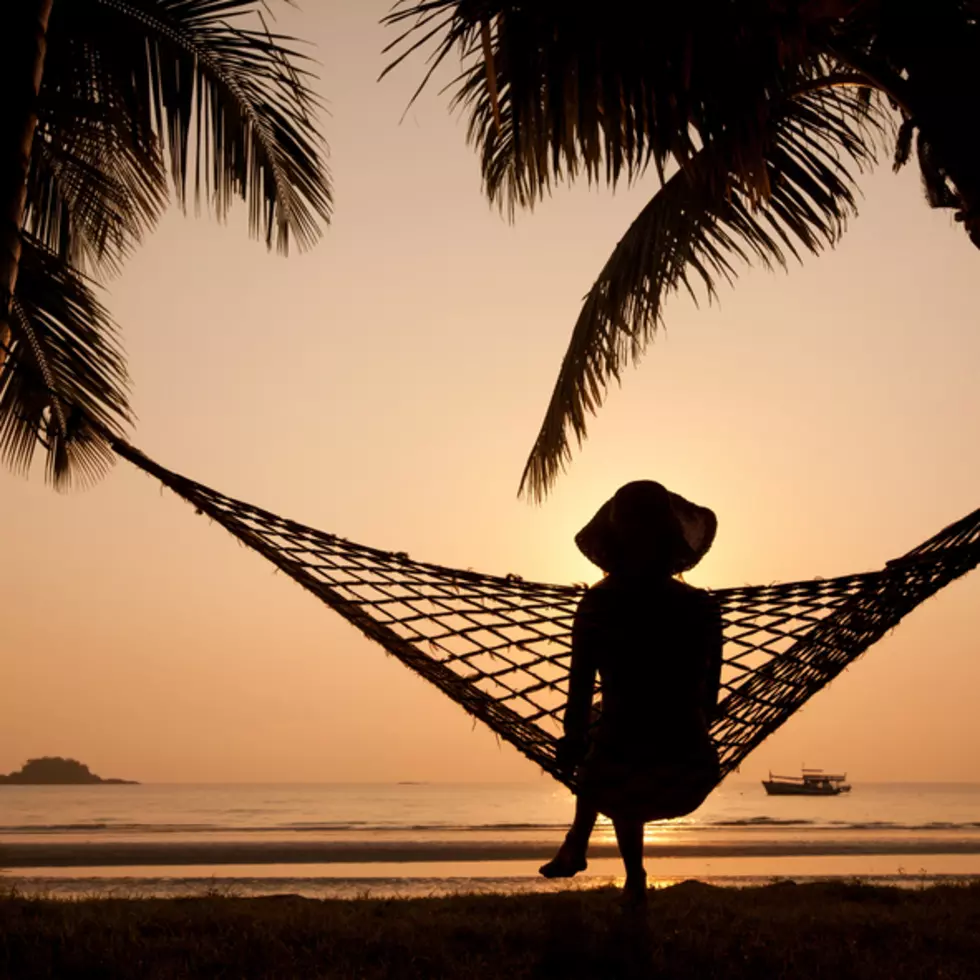 How to Get Paid to Travel Thailand
anyaberkut
Winter is coming up... and the beaches of Thailand are looking better and better by the day.  Soon we will be trucking through the snow to our jobs, driving 1 mph for an hour to get home, and snuggling by our space heater.  But why subject yourself to the miserable midwestern winters when you can get paid to be somewhere tropical.  Sounds like a dream right?  Well, it's not, here's how to make it a reality.
This week, DreamJobbing, alongside the Tourism Authority of Thailand, announced they are searching for one person to come and live the "ultimate local experience" in Thailand.
The role entails experiencing the life of a true Thai local while traveling throughout the country. The lucky applicant will work to highlight some of the off-the-beaten-path regions and experiences that often go unnoticed. The entire journey will also be filmed as part of a documentary, which begins shooting in January 2019 and will air later in the year as a television special.
Sounds slightly more enjoyable then my current life, but I'll let someone who doesn't love their job take a shot at it.  You're welcome.  To apply, click here.