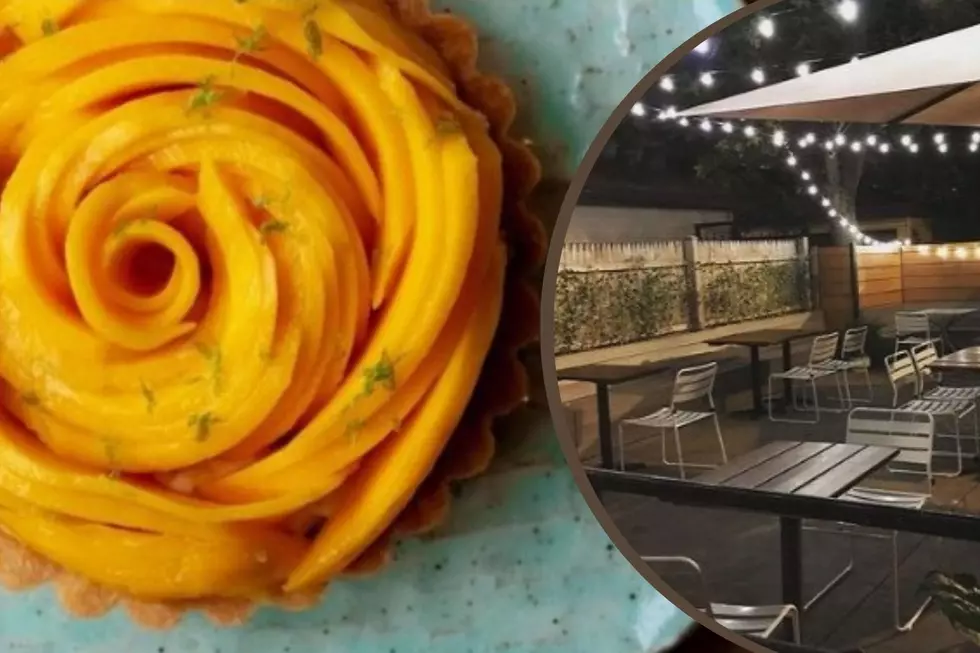 Illinois Diner Called One of America's Best New Restaurants
kasamachicago via Instagram
When it comes to restaurants, Illinois has plenty to choose from.
Whether you live in the middle, southernmost part, Rockford, suburbs, or Chicago, there's no shortage of great places to eat in the Land of Lincoln.
When you get into The Windy City, hold on to your hats, because there's literally something for everyone by way of food choices.
I mean let's just say you want a combination bakery and Filipino gastropub, you're in luck.
Actually, you're very lucky, because a diner that specializes in both was just named one of the 11 best new restaurants in America according to Eater.
The restaurant's name? Kasama. Owned by husband and wife duo, Genie Kwon and Tim Flores.
Kasama's menu highlights Kwon's French pastry expertise, while Flores handles the savory side. On that front, he's given Chicago a world-class rendition of lumpia, fried to a delicate crisp and perfectly matched with a calamansi mimosa in the afternoon. His tribute to the city's famed Italian beef combo — with longganisa instead of Italian sausage, and piled high with shaved pork adobo and giardiniera — is a decadent two-hander, deserving of a place among Chicago's must-try delicacies.
My mouth was watering just thinking about trying that Italian beef combo. It sounds incredible and I need it now.
Since the restaurant is still in its infancy, there are only 206 reviews on Yelp but they have been overwhelmingly positive, with an overall score of a 4.5 out of 5.
Harina J. on Yelp says "We finally made it to dinner thanks to my husband's diligence and it was WELLLLL worth the wait!!!" while Meagan D. chimed in with "The hype is real and understandable."
The "hype" surrounding Kasama might have to do with the fact they just received a Michelin star as one of the best restaurants in America.
However, Tess C. was a bit disappointed in Kasama saying "I was looking forward to trying this Filipino Michelin starred restaurant and was hoping to be welcomed with hospitality. The slow service, expensive breakfast items, and the rude passive-aggressive hostess did not make us feel welcome."
Oof, that's not good, but then again people love the rude staff at The Weiner's Circle and Ed Debevic's.
Try it for yourself. Kasama is located at 1001 North Winchester Avenue in Chicago.
10 Pizza Joints in Illinois So Delicious You'll Be Asking for Seconds
Not all pizza is created equally. Here are 10 examples of some of the best pizzas that all taste just a bit different from the rest in Illinois.
Outrageous Burgers & Bloody Marys at This Wisconsin Pub and Grill
If a tasty burger and a giant Bloody Mary sound like a perfect meal, this popular Wisconsin pub and grill is a bit of Heaven on Earth. You better bring friends!