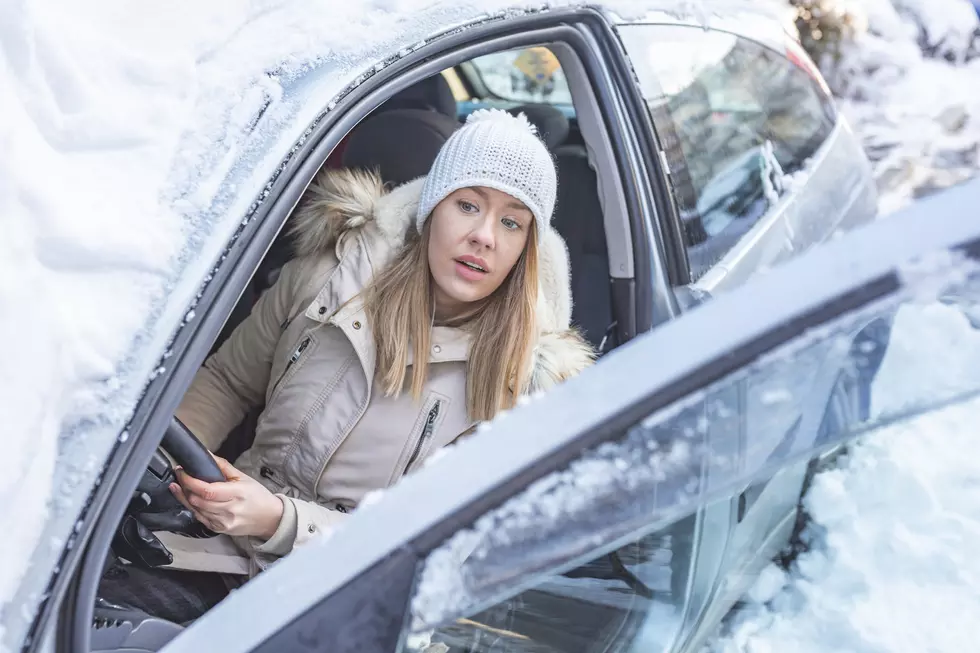 Illinois Drivers Beware: Top Distracting Christmas Songs
dragana991
You're driving around trying to get those last minute presents purchased while it's snowing sideways, you might want to avoid listening to these Christmas songs. 
There's something about Christmas music, you either love it or your hate it.
For those of us who love it (me included), you don't love all of the Christmas songs, that's impossible. You probably have a handful that you would listen to anytime, but there's also probably a few you hate listening to, but did you know there are specific songs that are considered distracting?
Considering we have the potential for a foot or so of snow in the next few days, it might be important to know which songs are distracting, so thankfully, someone sent me a list of them yesterday.
According to online experts, the top ten most distracting Christmas songs are:
Mele Kalikimaka
The Happiest Christmas Tree
It's the Most Wonderful Time of the Year
Santa Tell Me
Caroling, Caroling
Christmas Dream
Please Come Home for Christmas
Have Yourself a Merry Little Christmas
Jigle Bells
Adeste Fideles (I know I have no idea what song that is either!)
On the flip side, the ten most productive songs are:
Carol of the Bells
Rockin' Around the Christmas Tree
Silver Bells
Happy Holiday/The Holiday Season
O Christmas Tree
Christmas Time is Here
The Christmas Song
The Christmas Waltz
The First NOel
Linus and Lucy
What do you think? Does listening to Christmas music distract you? Does it make you more productive? Does it matter which songs are playing?
LOOK: 25 over-the-top Christmas displays from across America
To help get everyone in the mood for the upcoming holiday season,
Stacker
compiled a list of some of the most over-the-top Christmas displays across America.
Snowman's Reindeer Farm, in Canton, Illinois, is Full of Christmas Magic
Snowman's Reindeer Farm is a prime spot to experience the magic of Christmas in Illinois.