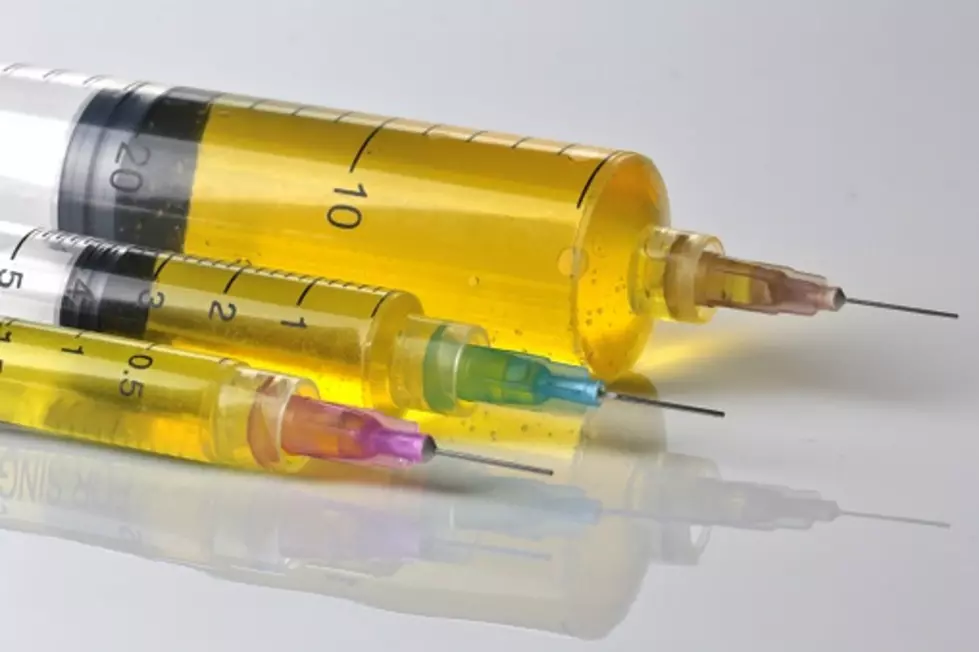 Illinois Health Department Responds To National Measles Outbreak
Getty Images
The number of measles cases reported so far this year has reached their highest level in 25 years, CDC officials announced Wednesday.
The topic of the U.S. measles outbreak is gaining some serious traction across the country after yet another week of increased measles cases being reported.
61 new cases have appeared since late last week, according to New York City health officials. That brings this year's count in the U.S. beyond the 667 total reported instances of the disease for 2014, making 2019 the worst year for measles since 1994, according to The Associated Press.
And we're just a quarter of the way through 2019.
State public health workers are increasing accessibility to vaccines in response to an outbreak of measles in the U.S. that includes seven cases in Illinois.

The Illinois Department of Public Health says it's also expanding outreach in communities with low vaccination rates and educating the public on the importance of vaccines.
In addition to increased accessibility and outreach, the Illinois Department of Public Health is working with the Illinois State Board of Education to study why certain schools have lower vaccination rates and identify specifically who isn't being vaccinated. The agency says the public should understand "we have the safest vaccine supply in U.S. history" and "vaccination protects you from illness, and also protects the community around you."