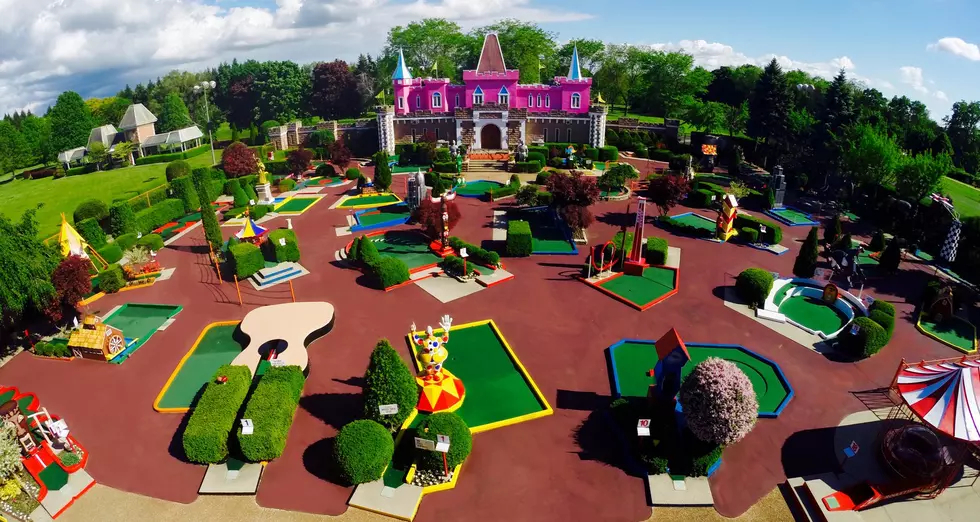 Are You Ready for the Challenge of Illinois' Toughest Mini Golf Course
Par-King Skill Golf via Facebook
There's a mini golf course just over one hour from Rockford known as the most difficult and challenging course in the world. You won't believe the obstacles.
Best Illinois Family Road Trips
You've just found the greatest reason for a family road trip to Lincolnshire, Illinois. A destination that will give you extra large amounts of challenge and laughter.
You're about to spend a day or night, that your family will absolutely never forget. Clear space on your phone because you'll be taking pics constantly.
Par-King Skill Golf
This unbelievable destination has two 18-hole courses that will challenge you no matter your skill level. Several water hazards and almost 20 moving obstacles are just some of the reasons they're known as one of the best in Illinois, in the US, and even the world.
They also finish pretty high in the 'most unusual setup' category.
This outstanding northeastern Illinois mini-golf experience dates back to 1955 when it was called
George's Gorgeous Golfing Garden
The garden was located in Morton Grove. After more than 20 years in that location, they made the move to Lincolnshire in 1977, to a spot with much more land. The Travel Channel called Par-King,
"the most original course in America."
Where is Par-King Skill Golf Located
Pack it up and get on the highway! Par-King Skill Golf is located at 21711 North Milwaukee Avenue, Lincolnshire, IL.
For more details, visit their Facebook page. For hours of operation, prices and to book a tee time, visit Par-king.com.
[H/T Only In Your State]
20 Hidden Gem Spots from Across Illinois You Must Visit
Illinois is home to a plethora of hidden gems waiting to be explored. Parks, historic sites, roadside attractions, boutique hotels, and more. Go discover.