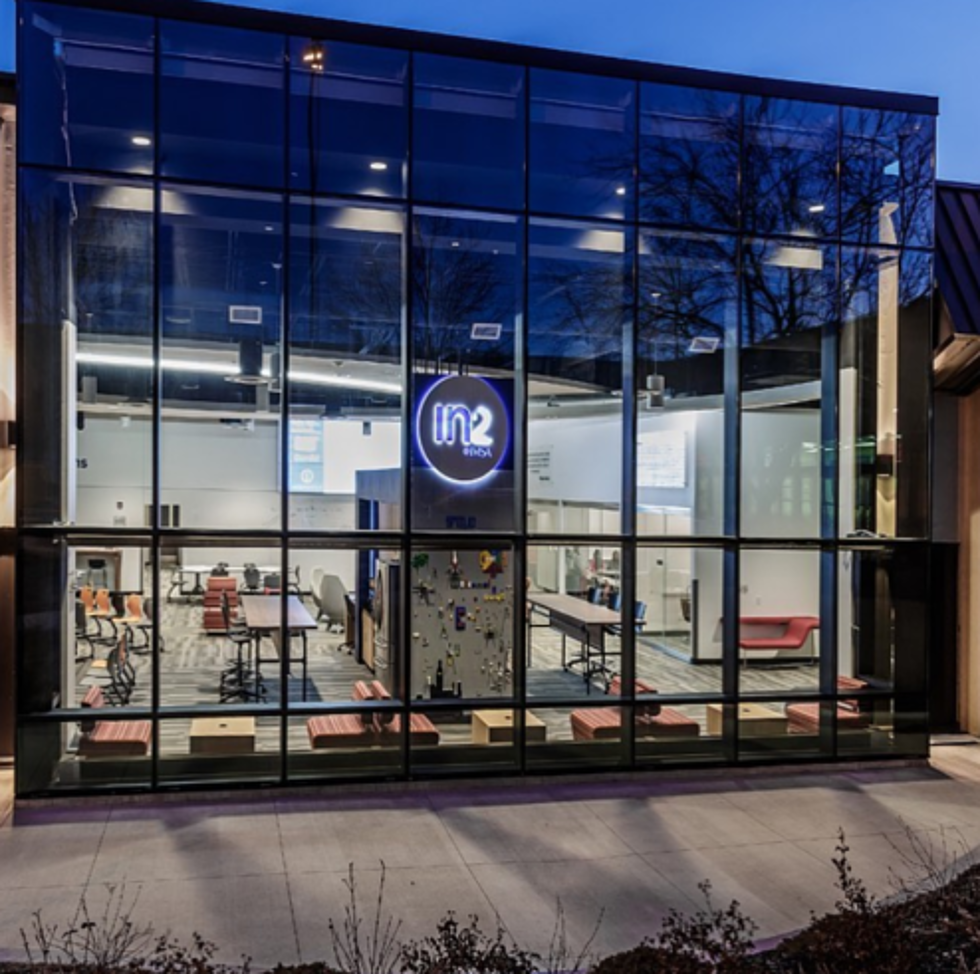 Illinois Is the Home to America's 'Best Public High School'
cordoganclark via Instagram
Here's a little something to help increase your Illinois pride a few notches up, we're home to the best high school in the US.
Since today is the first day of school for all of Rockford Public School students I figured now is as good a time as any to share some interesting news.
Niche rated the high schools according to several factors, including SAT and ACT scores, reading and math proficiency, graduation rate, AP enrollment, and diversity.
With a 99% graduation rate and 34% of the students enrolled in advanced placement, you don't have to look too far to find reasons why the Illinois Mathematics and Science Academy (IMSA) is ranked up at the top.
It seems that more than just MSN and Niche have recognized the work IMSA is doing. YouTube co-founder and former IMSA student, Steve Chen just designated a $1M gift to create the Steve and Jamie Chen Center for Innovation and Inquiry (IN2).
The design of IN2 resembles a contemporary office space more than a traditional academic classroom. Students have control over where and how they work. IN2's Maker Space is a place to tinker, a place to design and create by doing. And it is not just about soldering, 3D printing, or painting but also about online content creation, gaming, and coding. The center also features office space for an entrepreneur-in-residence, as well as a media wall, idea bar, and cafe. IN2 gives students the tools to present, share, discuss, and build their ideas. It is designed to provide tools for students to not only ask the important questions, but to also create answers. It is a new classroom prototype and an "on-ramp" to the future world market.
With additions like these, it's hard to envision a future where IMSA isn't recognized as one of the top if not THE top high school in the United States.